Estonia sending diplomat to Brazil to prepare for opening of embassy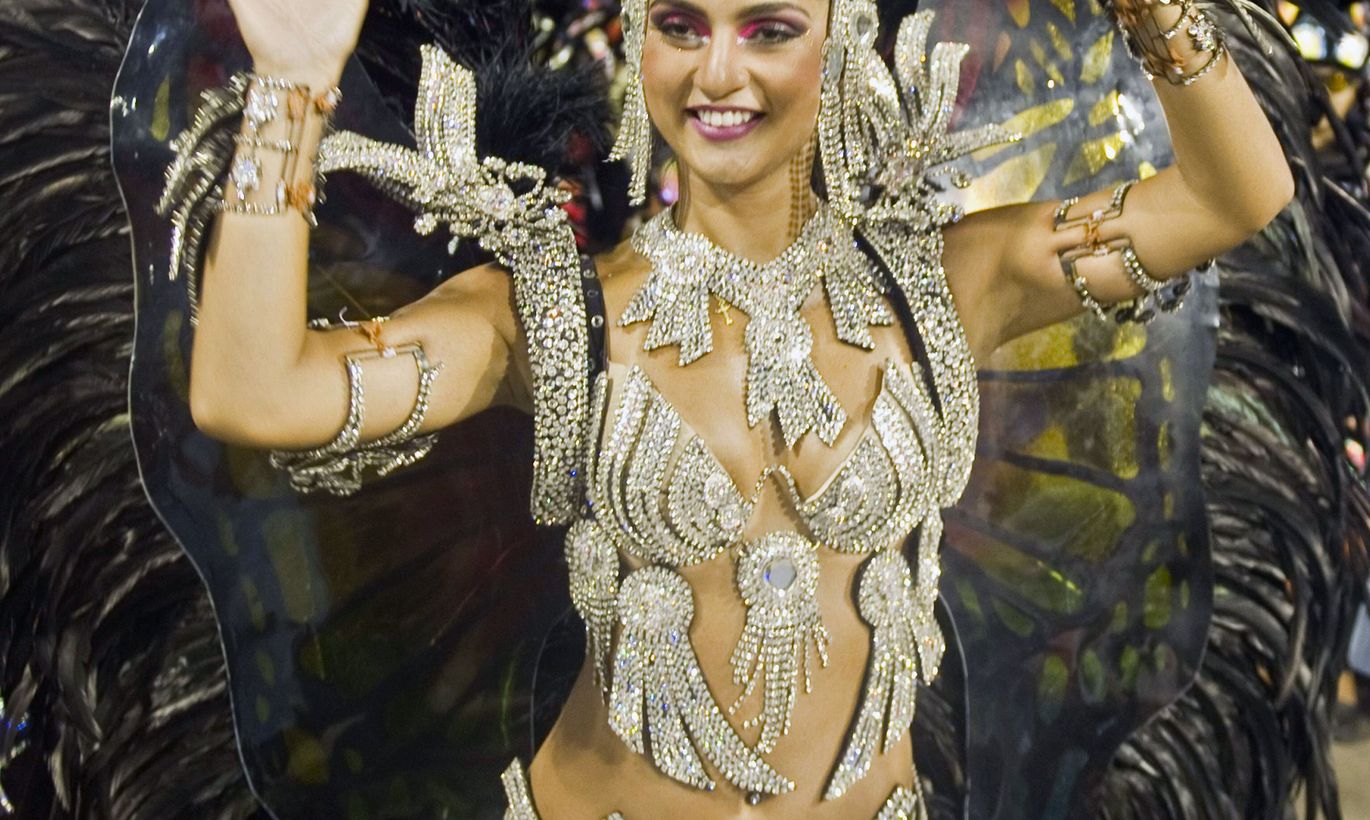 Today the government decided to send a diplomat to Brazil in order to begin making preparations for the opening of Estonia's first embassy in South America. Foreign Minister Urmas Paet stated that an Estonian diplomat will start working in the Portuguese Embassy in Brazil in the spring, reported Ministry of Foreign Affairs.
Brazil is the fifth-largest nation in the world in terms of surface area and population and is one of the most rapidly developing economies. "Brazil is Estonia's most important trade partner in South America," stated Foreign Minister Urmas Paet. "Being represented in Brazil would help us work more effectively in that country as well as others in the region," he added.

Foreign Minister Paet stated that in addition to making preparations for the opening of an embassy, the diplomat will also work on Estonia and Brazil's political relations and cultural ties.

Estonia has three honorary consuls in Brazil, in São Paulo, Santos, and Rio de Janeiro.