Please note that the article is more than five years old and belongs to our archive. We do not update the content of the archives, so it may be necessary to consult newer sources.
Estonia's Praxis to work out People's Assembly proposals by end of February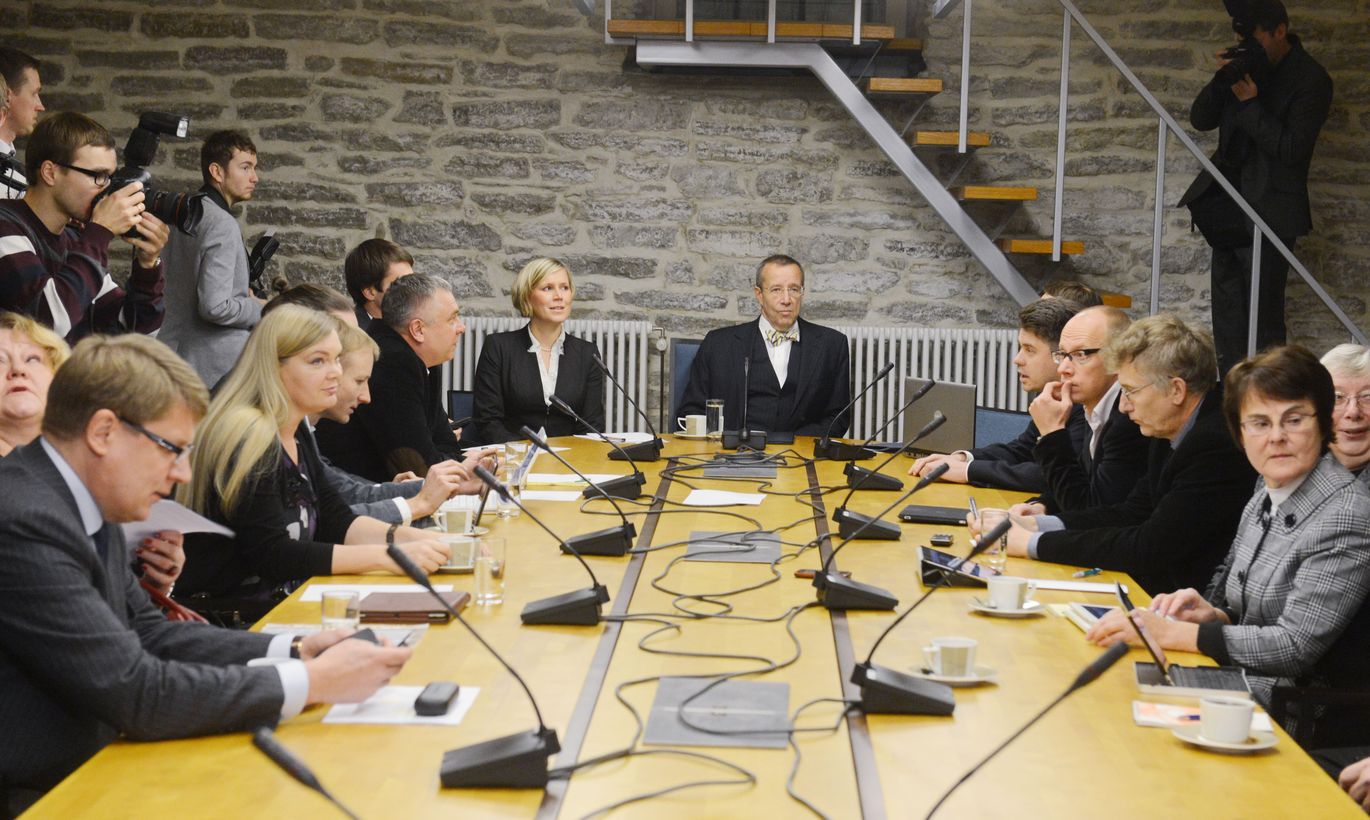 The Estonian Praxis political studies center will work out the proposals that have been filed to the crowdsourcing democracy initiative Rahvakogu (People's Assembly) by the end of February, when experts will start working with them.