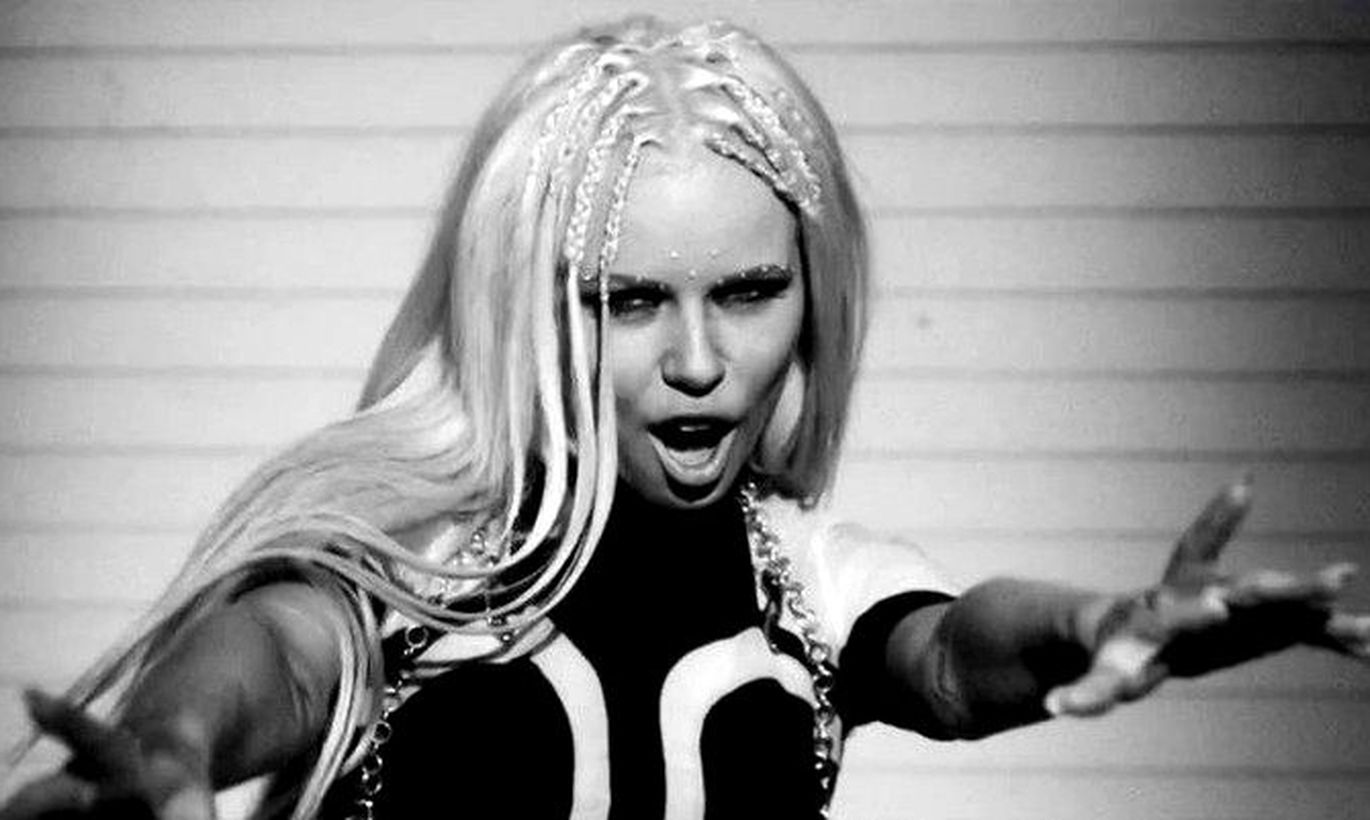 The Los Angeles based Estonian singer, songwriter and producer Kerli is on the verge of breakthrough with the song «The Lucky Ones», finally making No 1 in Billboard's Hot Dance Club Play.
This is the first single from upcoming EP «Utopia», to be released on March 19. According to Broadway World, «The Lucky Ones» is already up to over one million views on Youtube.
The single owes its success to its convincing original, authored by Kerli herself backed by the Swedish SeventyEight production team. The single has been further boosted by remixes by Morgan Page and DJ tyDi, not to mention an alternative version by Syn Cole.