Estonia v Scotland: colourful history, familiar coaches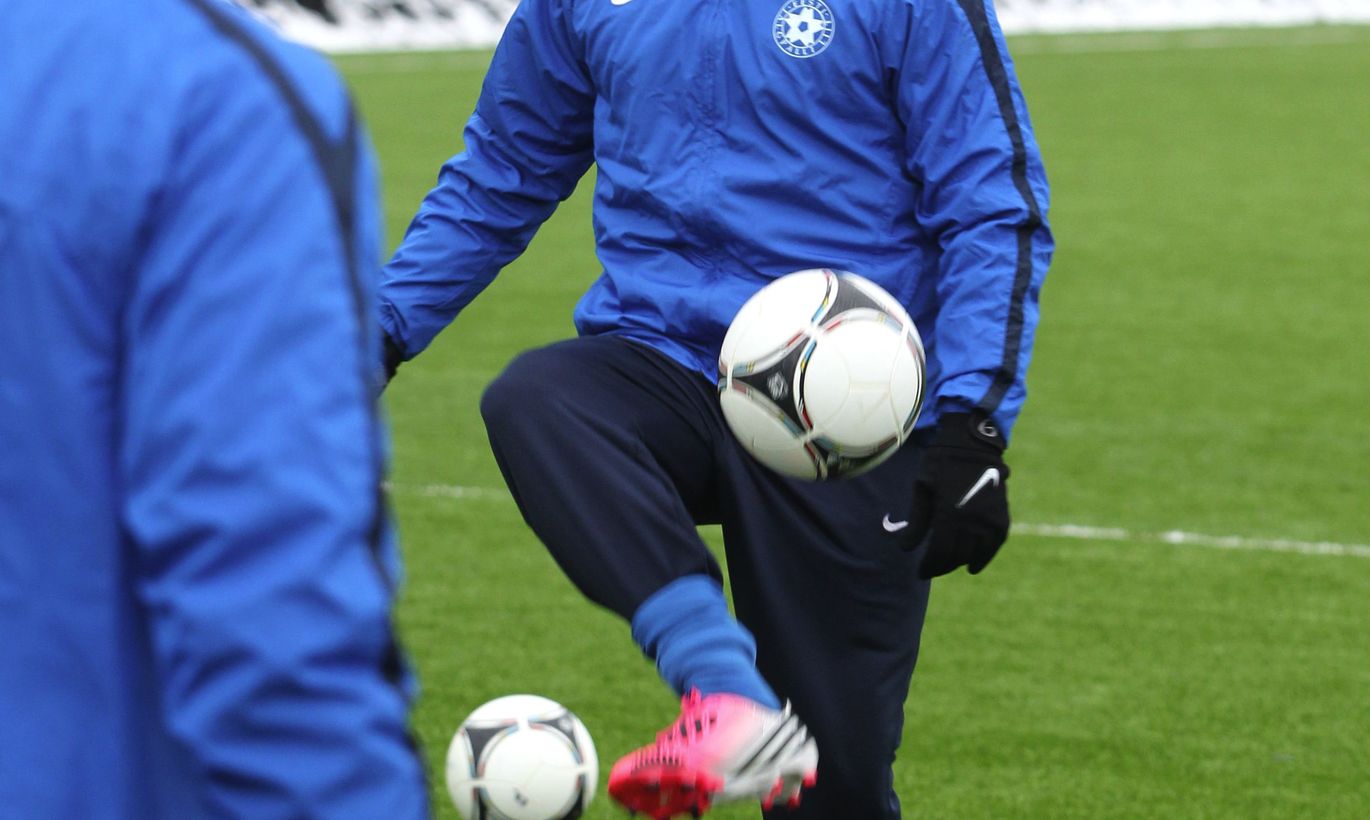 Tomorrow, Estonian national football team faces its first international opponent of the year, playing Scotland in a friendly, in Aberdeen. The two haven't met for quite a while, but the 1990ies bring loads of memories.
The fans have surely not forgotten Sergei Bragin's goal against the Scots in 1993, the Estonians' first goal in World Cup qualifications (the game was lost 1-3). The match cancelled in Tallinn (1996) and 0-0 break evens in Monaco and Tallinn, 1997 and 1999 respectively, are also worth remembering. Up to now, Estonians and Scots have faced each other seven times; Estonia has yet to take a victory.
«Scotland is a very tough opponent for us. Football is really important over there and the atmosphere at the stadium will be charged. We have to be able to get accustomed to these conditions. All things are for them, one might say,» admitted the Estonian team's head coach Tarmo Rüütli.
The Estonian forward Henrik Ojamaa, earning his daily bread playing in Scotland's Motherwell, said that the Scots are surely geared for victory in the friendly, and all players are intent on impressing the new head coach Gordon Strachan.
Not long ago, Motherwell's head coach and now Scotland's assistant coach Stuart McCall told the local media that he had succeeded in extracting details about Estonia's playing style from Ojamaa.
«A couple of days before he became Scotland's assistant coach, he enquired from me on how Estonia plays. Well, he didn't get much out of me,» smiled Ojamaa. «I told him we usually play 4-4-2, but he has watched most of my games for national team anyhow. Usually, the head coach wishes me well, this time he didn't. Well, always some friendly teasing in a team.»
Ojamaa is not the only Estonian player well acquainted with Scottish coaches. Namely, the current head coach Strachan happens to be the man who brought Tarmo Kink to Middlesbrough.