Return of Ice Age warms Estonians to movies
See top 10 of Estonian movie theatres!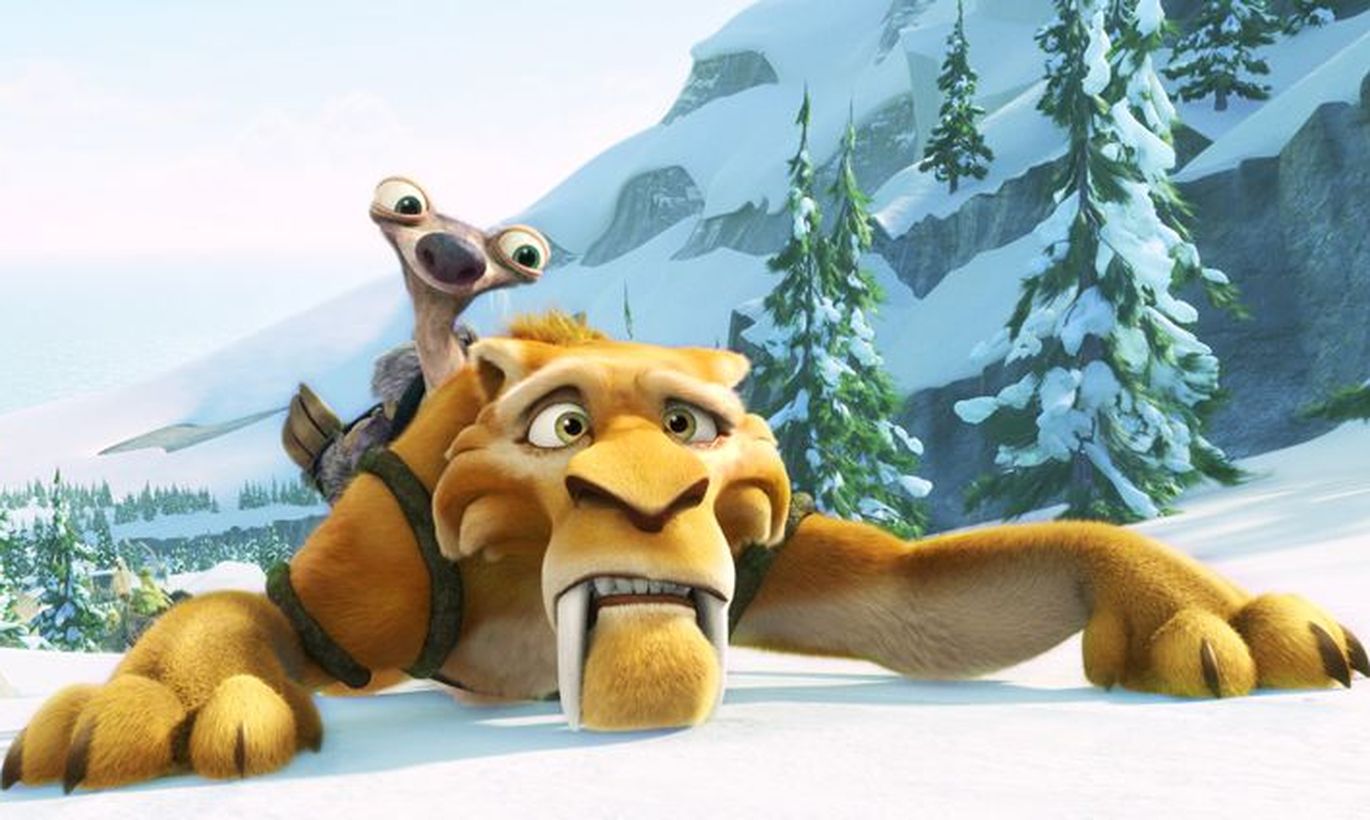 As revealed by fresh data, 2,586,995 movie tickets were purchased in Estonia last year, which is 6.2 per increase year-on-year and accounts for 1.96 visitations per inhabitant – a record since Estonia's regained independence.
As the Solaris multiplex was opened and served to break Coca-Cola Plaza's monopoly in Tallinn, the ticket prices fell sharply by as much as 18.5 per cent as compared to 2008, to an average of €3.66.
A visit to the movies, after having been among the priciest in Eastern Europe, overnight became one of the most affordable. Last year, a movie ticket averaged €4.4 – still relatively inexpensive considering the rise of other prices. For contrast: in 2011, the East-European average was €4.5, Russia being the most expensive (€5.4) and Lithuania the cheapest (€3.62).
On the average, an inhabitant of Estonia went to the movies 1.96 times last year. It's still ways to go to the West-European average of 2.2 to 2.5 – depending on the year.
However, we are beating Finland for three years running and leaving them further and further behind; in 2012, Finland did score the last 30 years' top achievement due to the phenomenal success of a home-made movie. But still – a mere 1.55 visitations per citizen of Finland. Narrowly, Sweden also was passed, as they settled for 1.92 on the average.
Movie going is heavily influenced by whether popular or legendary movies get a sequel. Last year, they did. And six of such made it to top 10, while Ice Age – all four parts of which have secured a place of honour in restored-independence-time top 10 – beat James Bond by almost a half (170,696 and 94,995 viewers, respectively).
A remarkable amount of visits was secured by the 2012 top 10 collectively: 29.1 per cent of all viewers.
19.1 of new movies were made in Europe, the percentage is rising.
Estonian movies also enjoyed a decent year with 195,844 visitors beating previous five years. The 2007 all-time record of 232,478 for an Estonian movie still remains to be challenged. Last year, the Estonian movies' market share was 7.6 per cent of viewers (14.4 per cent in 2007).
Top 10 of Estonian movie theatres:
1. Ice Age 4 (USA) – 170,696 viewers
2. Skyfall (UK-USA) – 94,995
3. Madagascar 3 (USA) – 87,764
4. Mushrooming (Seenelkäik, Estonia) – 73,712
7. The Twilight Saga: Breaking Dawn - Part 2(USA-UK) – 51,838
8. The Dictator (USA) – 49,513
9. The Hobbit: An Unexpected Journey(USA) – 49,509
10. The Dark Knight Rises(USA-UK) – 45,031
All in all, 228 new and 166 older movies were shown in Estonia's movie theatres.