Inter Rao planning to sell electricity to Estonian private customers in future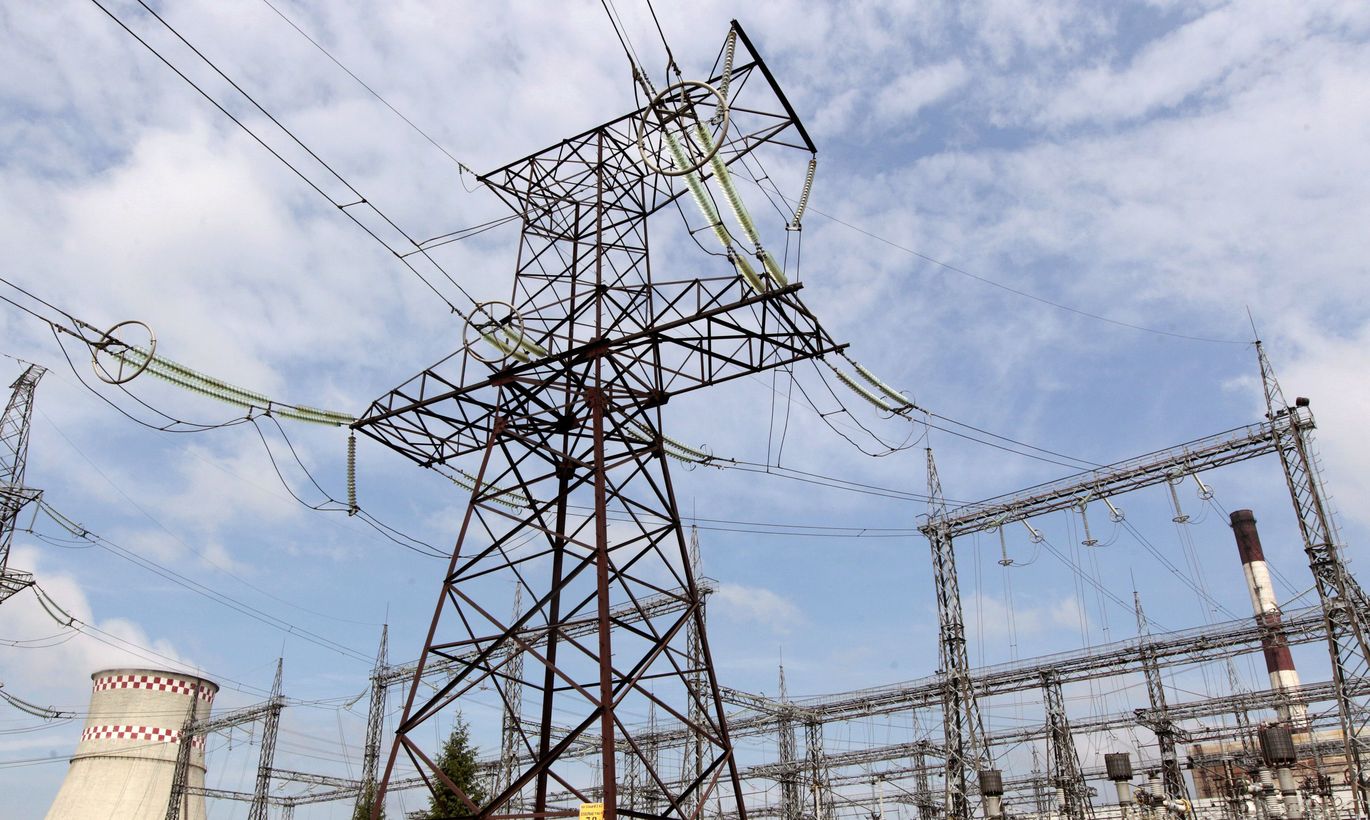 Inter Rao Eesti OU, a holding of the Lithuanian company Inter Rao Lietuva, intends to start selling electricity to corporate customers in Estonia in the eraly part of this year and is eyeing the residential customer market in the longer term.
"In the short term Inter Rao Eesti OU will sell electricity and offer balance providing only to business customers, but in the long term we plan to expand our services also to residential consumers," Jacek Jan Komar, spokesman for Inter Rao Lietuva, told BNS. He said the company plans to start selling electricity to businesses at the begining of 2013, but hasn't done it yet.
Inter Rao started its activity in the wholesale market here almost three years ago by beginning to trade in electricity in price area Estonia of Nord Pool Spot (NPS) in 2011.
Inter Rao Lietuva is the leading wholesale supplier of electricity in Lithuania in terms of volume. In 2011 its market share of wholesale electricity trading on the electric power exchange in Lithuania was 44 percent, according to the National Control Commission for Prices and Energy.
According the company's own estimates it is the second largest wholesale electricity supplier in Latvia.
"The company's long term goal is to strengthen its positions in the electricity wholesale markets in each of the three Baltic states," the spokesman added.
Inter Rao Eesti is wholly owned by Inter Rao Lietuva. The largest shareholders of the latter are Nordic Oy with 51 percent and the Lithuanian investment company UAB Scaent Baltic with 29 percent.