Puppet Theatre in financial straits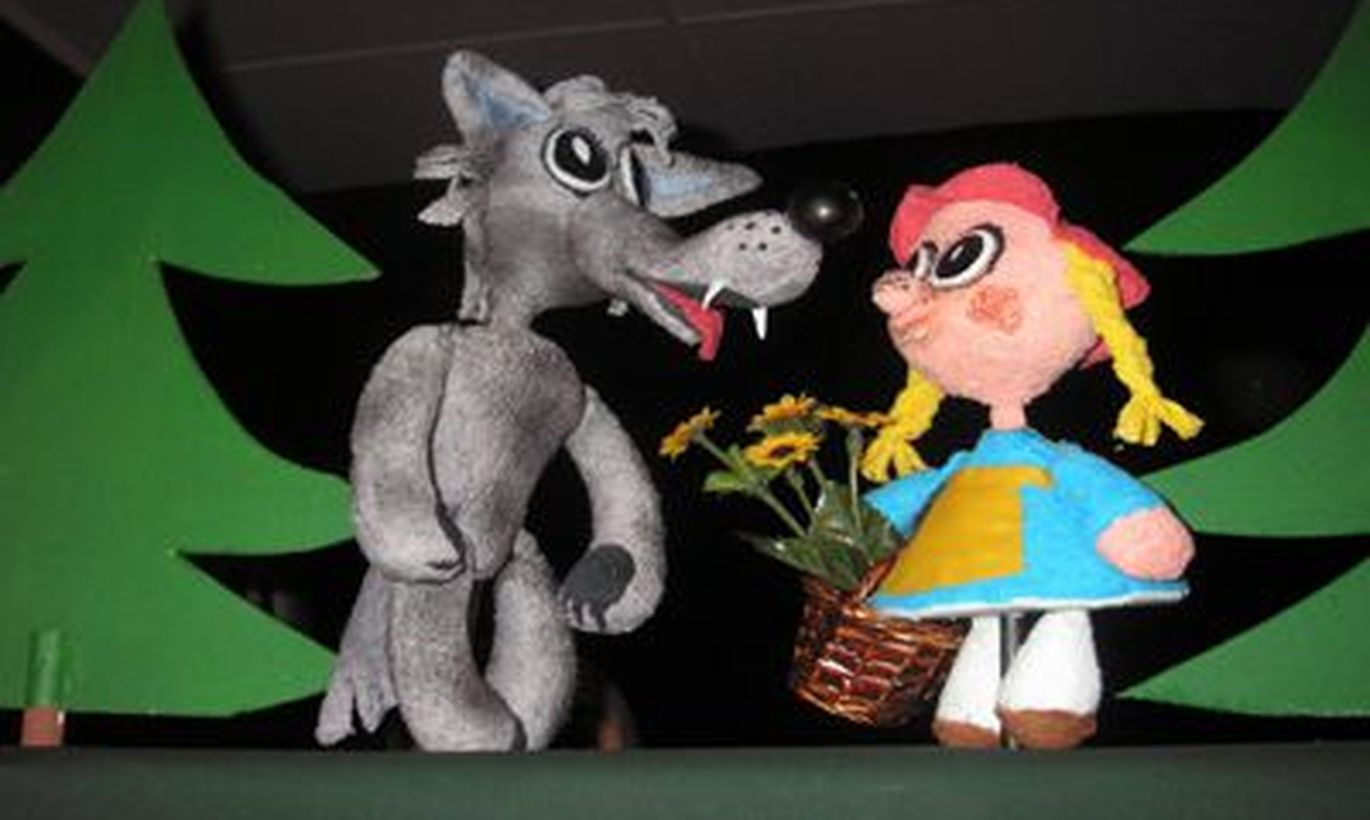 This week, auditors will be sent by Ministry of Culture to the Estonian State Puppet Theatre,in order to investigate its financial affairs.
«Had the ministry not come to our aid, the puppet theatre's actors would have missed their salaries in January,» said Paavo Nõgene, chancellor at Ministry of Culture.
No one involved denies that, these past months, the theatre has had difficulty paying its bills. For instance, the State Real Estate Ltd recently complained to the ministry of the theatre's bill going unpaid for the fourth month running. Also, the theatre's director Meelis Pai is in danger of losing his post.
On Friday night the Ministry of Culture announced the replacement of two members of the council of the foundation Nuku (governing the theatre), which may herald the nearing dismissal of Pai.
According to a remaining member of Nuku's council Hillar Sein, as well as the ministry's chancellor of theatre-affairs, it will be apparent by tomorrow, how deep in the red the theatre is – as its state agency liquidation committee reports its results. For indeed, up until recently the theatre was a state agency, having now been turned into a foundation.
The liquidation committee was tasked with finding out the assets and liabilities of the terminated state agency, or – to put it more plainly – what will the foundation receive: gains or debts.
The talk is, anyhow, that last year may have been in the red by €100,000 to €300,000. This year, the puppet theatre gets €861,000 ad-hoc state aid.
The situation is the more problematic as the loss has probably not been generated by a single project or department, but has been slowly accumulating over the course of years, as everyday operating costs of theatre work.
«I hired many young puppeteers, art director and head artist – these alone cost €107,000 last year. However, the aid I was promised for these people, never came,» Mr Pai explained. The ministry denies any such promise.