Estonia's National Audit Office ready to contribute to VEB Fund inquiry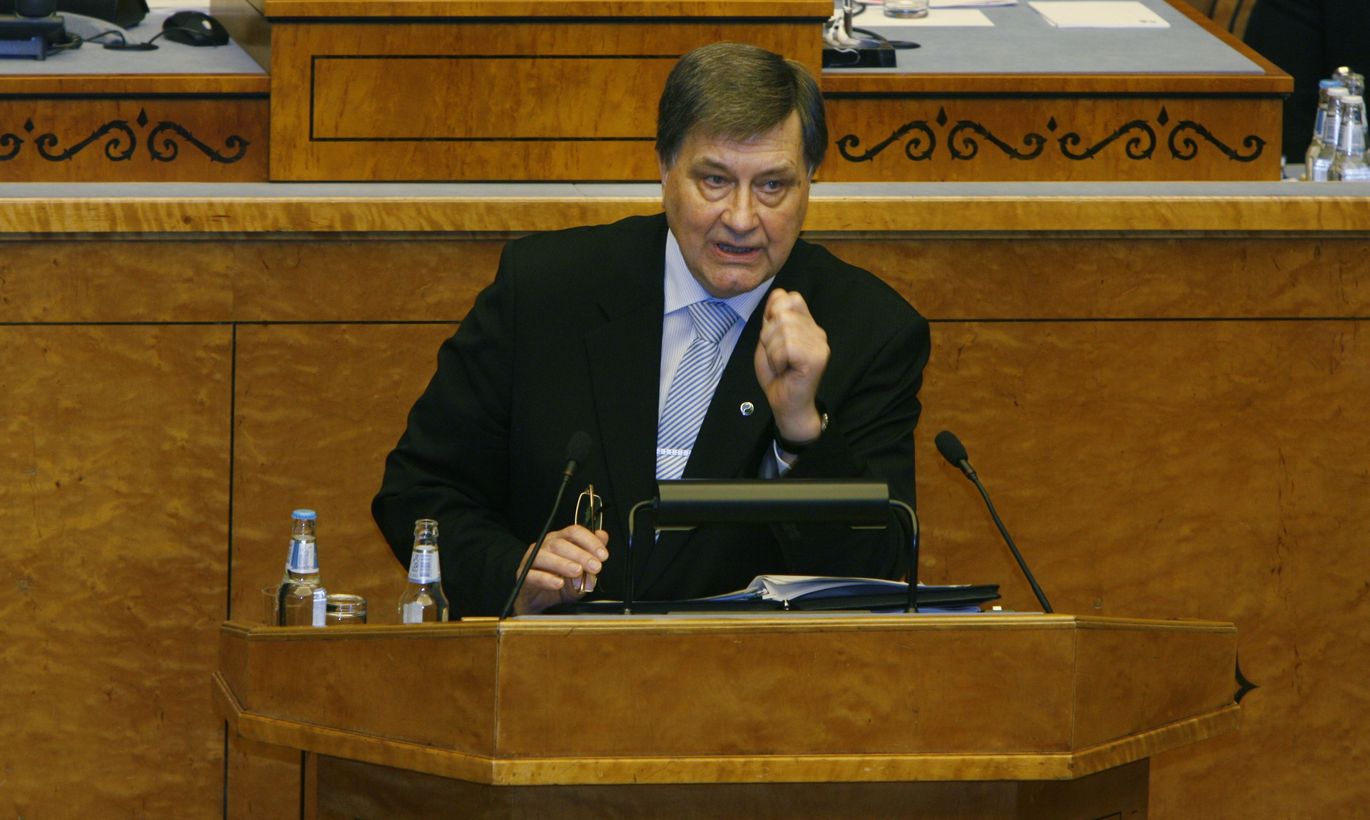 Estonia's National Audit Office has confirmed its willingness to make a contribution to bringing clarity into the circumstances relating to VEB Fund.
"The prevailing attitude in society and parliament right now appears to be that maximum clarity in connection with VEB Fund is required and it goes without saying that the National Audit Office is ready to contribute to achieving such clarity," Auditor General Mihkel Oviir said on Friday.
The auditing agency was ready to help clarify VEB Fund-related matters already back in 2004, but parliament did not consider its participation necessary at that time, Oviir said.
"Relying on its mandate, independence and knowledge, the National Audit Office is ready to carry out an audit of things connected with VEB Fund," Oviir said adding that the agency would like to consult with the special parliamentary committee to be set up for an inquiry as to the focus of the potential audit.
A prerequisite for an audit is that the agency be given access to all documents concerning VEB Fund and the information stored at present or previously in Estonian state institutions and private structures such as SEB Pank, the auditor general said.
VEB Fund was set up to bring together claims of Estonian companies on Vneshekonompank (VEB), the former Soviet Union's bank for hard currency, at which the Russian parliament froze Estonian assets months after the Baltic country had declared its independence from the Soviet Union. As a result more than 50 million euros' worth of hard currency earned by Estonian exporting companies was never seen again.
In a general comment on past, present and future steps regarding VEB Fund, Oviir said it is necessary to draw a line under the past and move forward no matter what happened in the past.
"But in order to draw the line we need to have clarity about what happened. Therefore it's a good thing the Bank of Estonia has set an example in finding out the truth. I hope that the individuals who perhaps have not made a big enough effort to recall the past events will take the trouble to refresh their memories. Not knowing breeds mistrust and conspiracy theories. Knowing will help put the past behind us and move forward," he said.