Commission blocks proposed acquisition of TNT Express by UPS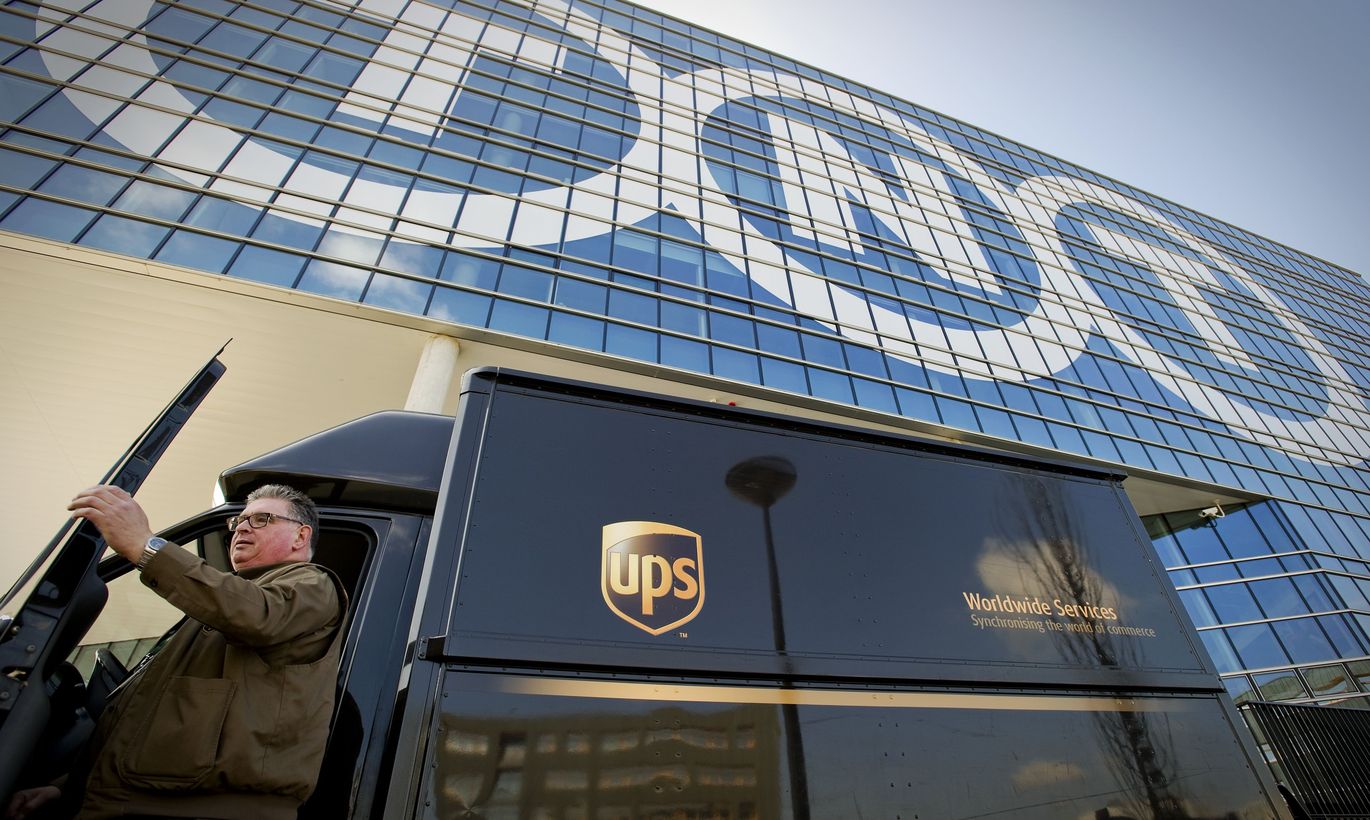 The European Commission has prohibited under the EU Merger Regulation the proposed acquisition of TNT Express by UPS.
The Commission found that the take-over would have restricted competition in 15 Member States when it comes to the express delivery of small packages to another European country. In these Member States, the acquisition would have reduced the number of significant players to only 3 or 2, leaving sometimes DHL as the only alternative to UPS.
The concentration would therefore have likely harmed customers by causing price increases. During the investigation, UPS offered to divest TNT's subsidiaries in these 15 countries and allow the buyer to access its intra-European air network for five years. The Commission carried out an in-depth assessment, including a market test where customers and other interested parties were consulted. However, these remedies proved inadequate to address the identified competition concerns.
"We worked hard with UPS on possible remedies until very late in the procedure, but what they offered was simply not enough to address the serious competition problems we identified."
Commission Vice President in charge of competition policy Joaquín Almunia said: "Many businesses active in the EU Single Market need to send small packages to another European country with guaranteed delivery on the next day. This requires access to affordable, reliable services that truly fit their needs. These businesses would have been directly harmed by the takeover of TNT by UPS because it would have drastically reduced choice between providers and probably led to price increases. We worked hard with UPS on possible remedies until very late in the procedure, but what they offered was simply not enough to address the serious competition problems we identified".
The Commission's investigation focused on the markets for international express deliveries of small packages in the European Economic Area (EEA). The main providers of these services are so-called "integrators" that control international integrated air and ground small package delivery networks. There are only four integrators in Europe: UPS, TNT, DHL and FedEx. FedEx, for its part, has low market shares in a number of countries where it does not exercise a significant competitive constraint on UPS and TNT, because of the lack of density and scale of its European network. Other market players, such as national postal operators, can only compete to a limited extent because they do not reach comparable efficiency or reliability, given their heavy reliance on road rather than air transport.
If the notified acquisition had been allowed, many customers in 15 Member States would only have been able to choose between UPS, DHL and (sometimes) FedEx for the services they need. This would have likely led to price increases.
Moreover, the possible benefits of the merger, i.e. any cost-savings passed on to customers as a result of the combination of UPS and TNT's air networks, would not have been sufficient to outweigh the negative effects on competition.
To address the Commission's concerns, UPS proposed to divest TNT's subsidiaries in the 15 relevant Member States, plus – under certain conditions - TNT's subsidiaries in Spain and Portugal, to further increase the volume of small package express deliveries that would be transferred to the purchaser. UPS also offered access to its air network for 5 years, should the purchaser not be a so-called "integrator".
However, to provide intra-EEA express deliveries from the 17 countries covered by the remedy package, the purchaser would have needed suitable networks or partners in these other countries. This requirement alone severely limited the number of potentially suitable purchasers, casting doubt over the effectiveness of the remedies. To dispel this uncertainty, UPS would have needed to sign a binding agreement with a suitable purchaser before the concentration was implemented. However, UPS did not propose this to the Commission and its last minute attempt to sign such an agreement before the end of the Commission's investigation did not materialise.
Moreover, the Commission had serious doubts as to the ability of the very few potential purchasers that expressed their interest to exercise a sufficient competitive constraint on the merged entity in intra-EEA express delivery markets on the basis of the remedies offered. In particular, a buyer that is not already an integrator would need the ability and incentive to invest in its own air transport solution and to upgrade its ground network in order to become a sufficient competitive threat on the merged entity. Without sufficient volume in express deliveries it is doubtful that such an incentive would exist.
The Commission found that small package and freight delivery services should be distinguished. Unlike freight, small packages can be handled by a single person without specific equipment. They are transported via a specific infrastructure, in particular automated sorting centres and small vehicles, which are not suitable for freight.
Within small package delivery services, the Commission differentiated between domestic deliveries, international deliveries within the EEA and international services to the rest of the world. These categories satisfy different needs and require different networks.
The Commission also distinguished express services from slower services, called "deferred" deliveries. A number of users need to be sure that certain items (for instance spare parts) are delivered within one day. Such users would not be able to envisage switching to deferred services as a result of a price increase.
International intra-EEA express services are predominantly used by business users for shipping sensitive items such as time-critical documents, finished or semi-finished goods, spare parts, samples, etc.
As proposed by UPS, the Commission found that markets for intra-EEA express deliveries were national in scope. They are defined by reference to the location of the customer. The Commission identified competition concerns in 15 of these national markets.
UPS is a US-based global provider of specialised transportation and logistics services. TNT Express is a Dutch company also active in the global logistics sector. In the EEA, both companies are active in small package delivery services, air and road cargo transport, freight forwarding and contract logistics.