Please note that the article is more than five years old and belongs to our archive. We do not update the content of the archives, so it may be necessary to consult newer sources.
EU offshore wind energy sector posts solid 2012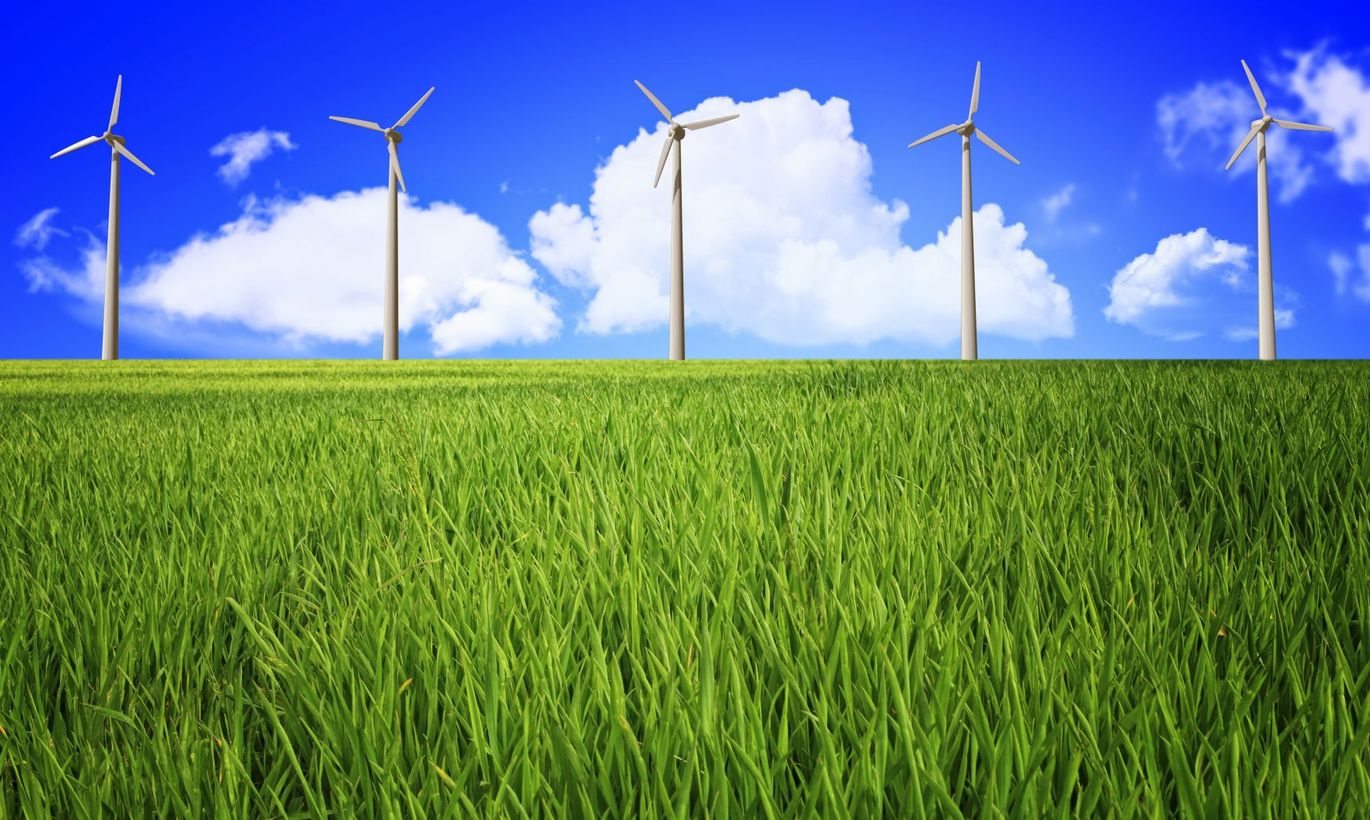 Europe installed and grid connected 293 offshore wind turbines in 2012 - more than one per working day. This brings the total to 1,662 turbines, in 55 offshore wind farms in ten European countries, reported European Wind Energy Association (EWEA).