Estonian employers want to shift part of social tax onto employees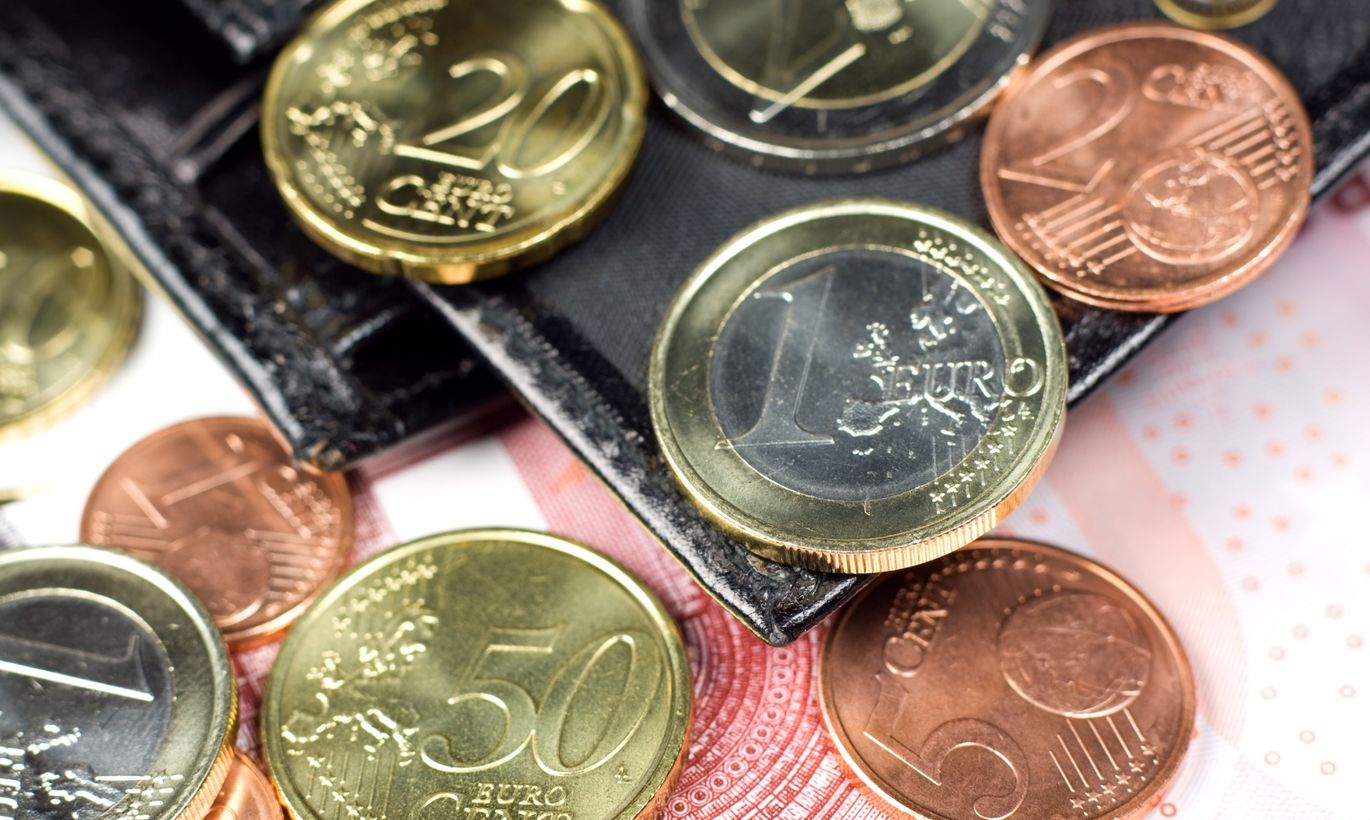 The Estonian Employers' Confederation seeks to make the social tax which currently is paid by employers partly payable by employees and has started negotiations with trade unions to achieve this goal.
"Employers' vision is that the social tax could be divided between social partners so that employers would pay the pension contribution and the health insurance contribution would be payable by employees," the head of the confederation, Tarmo Kriis, said in a comment on the talks. "Our proposal is based on the present Unemployment Insurance Fund model where the burden of the unemployment insurance is divided between social partners and they participate in running the Unemployment Insurance Fund on a parity basis."
It was agreed at Monday's meeting of the employers' organization and the Estonian Trade Union Confederation that official negotiations will begin after employers submit in writing a more detailed proposal on how to divide the social tax payments.
Union representatives emphasized that it also is necessary to discuss the principles of insurance against workplace accidents and occupational diseases.