Parties Launch Bill to Investigate Central Bank Falsification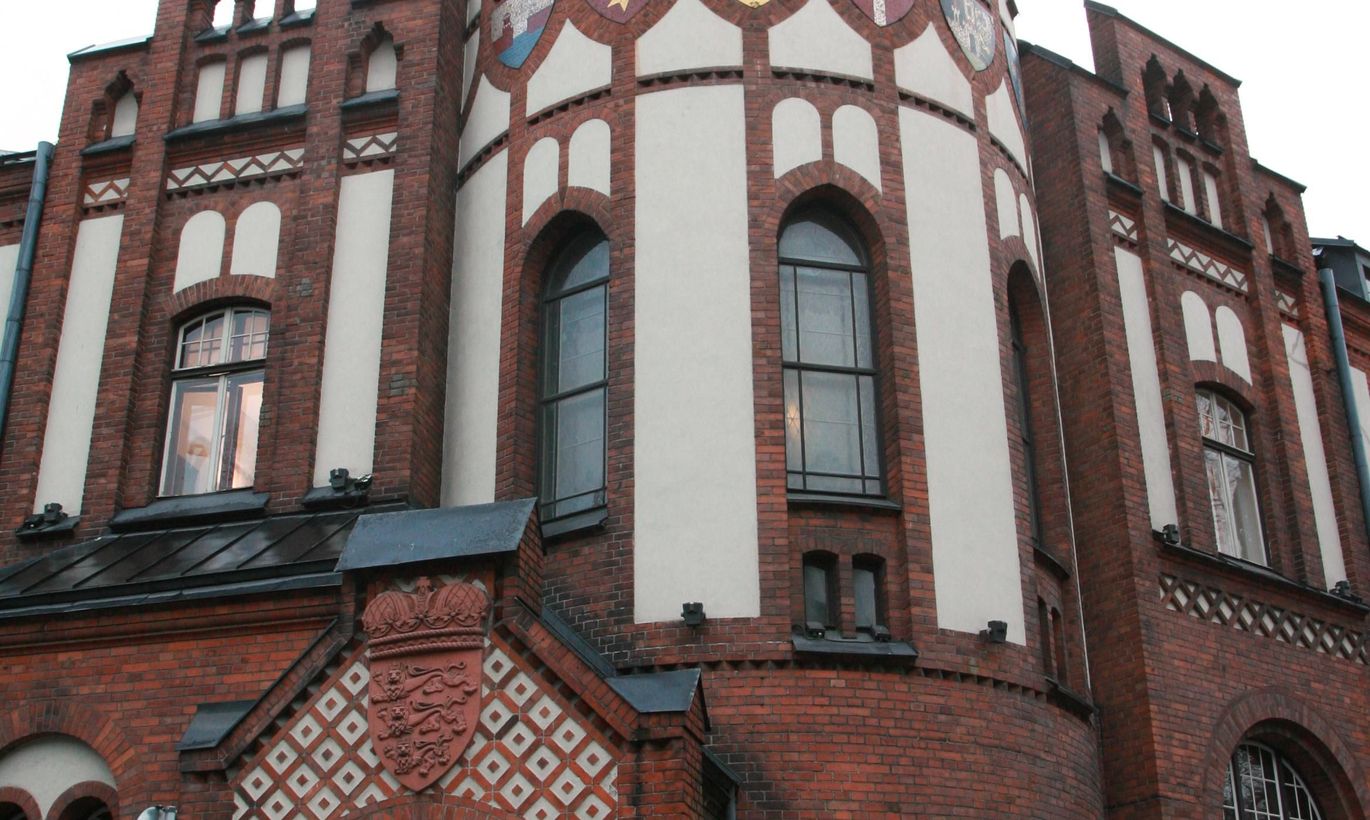 In a nonpartisan move, Parliament has put forth a bill to establish a special committee to further investigate circumstances surrounding the VEB fund controversy, reported ERR News.
The five-member committee will include one member from each parliamentary party as well as an additional member from a loose group of independent ex-Center Party members.
Earlier this month, the Bank of Estonia released an internal audit which found that in 1995 officials at the Bank of Estonia falsified documents in what may have been an attempt to salvage some of the funds frozen in a Soviet-era bank.
The committee is supposed to determine why the central bank falsified the letter and whether any financial transactions were carried out based on the letter.