Scandal sets assassination of bank IT-manager in new light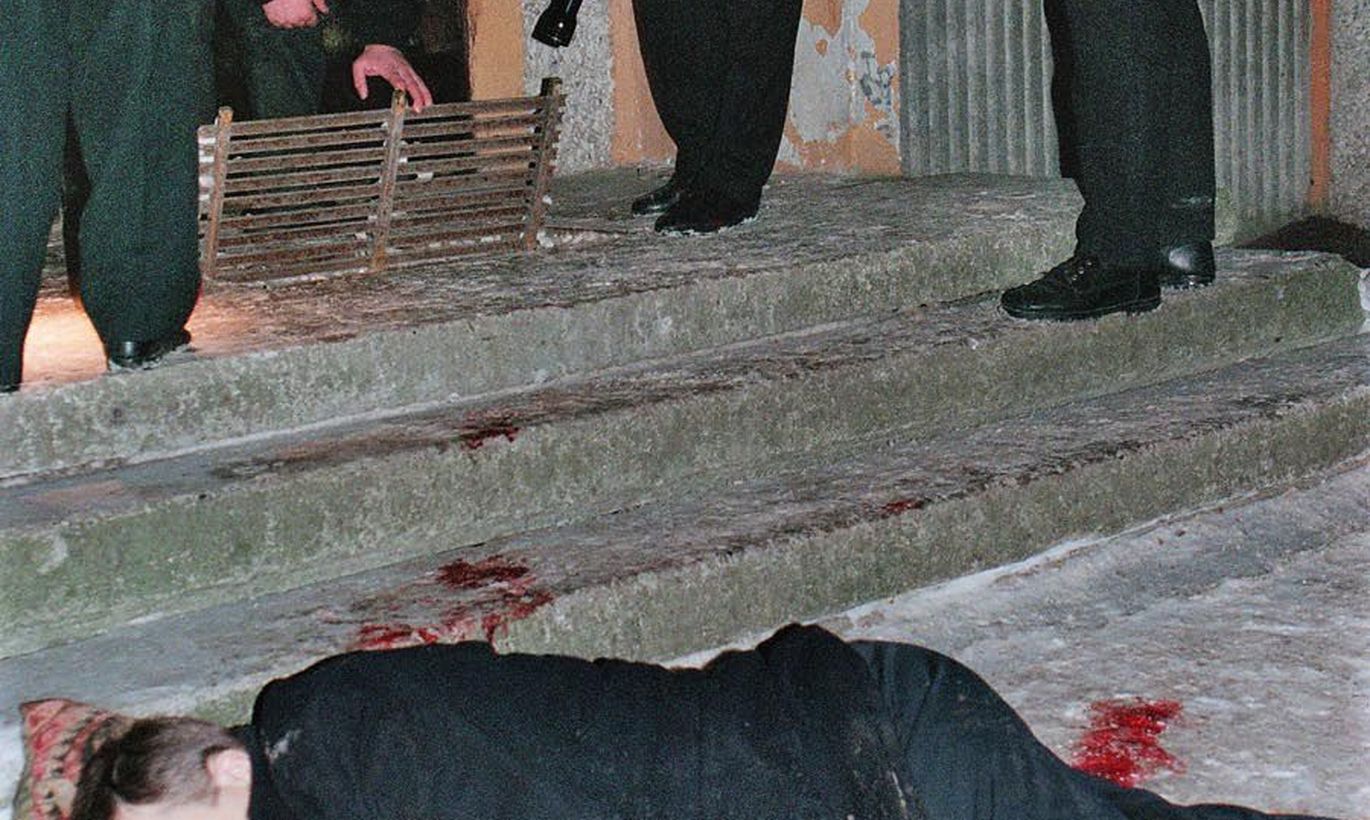 Could there be a link between the unresolved assassination of the onetime North Estonian Bank's (NEB) data processing chief Aare Tomson and the freshly blown up VEB Fund scandal? One can't rule it out, the more so when analyzing the testimonies contained in the criminal case, wound up for lack of evidence.
On January 11th 1996, Aare Tomson (32) was shot dead in front of his own home. For the police, the murder of an IT head of a bank was a matter of extraordinary caliber. According to a then employee of the bank, Tomson had – about ten days prior his death – uploaded into his computer the bank's balances. Also, he had been planning on leaving the bank.
At the time, the police was unaware of the fact that while this was going on, a debt-claim to Russia of 32 million dollars was being fabricated, with the participation of NEB and Estonia's central bank (Eesti Pank), the leaking out of which could have messed up the whole deal. There was no way they could have known it. Therefore, there was nothing they could ask.
The question also arises: why, after the death of Tomson, did NEB's employees visit his home to look into his computer, accompanied by a person from Eesti Pank? In addition to that, the testimonies of Tomson's widow served to confirm the investigator's opinion that the murder may have been linked to the bank's inner machinations – even at the central bank level.
At the beginning of 2006, the investigation of Tomson's murder was terminated due to expiry of the criminal offence.