US, UK ready to deploy fighters to Estonia's Amari air base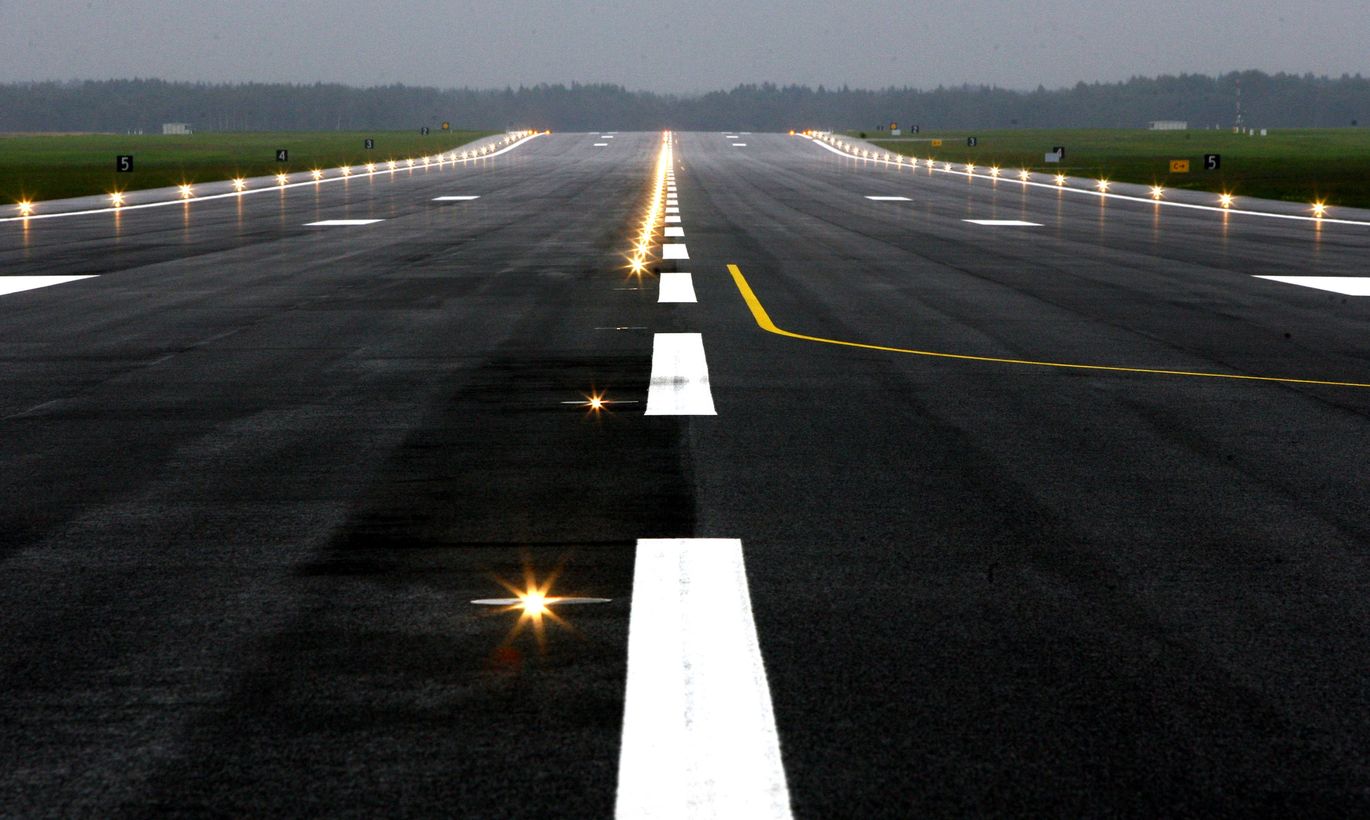 The U.S. and British military representatives to NATO, Lt. Gen. David R. Hogg and Lt. Gen. Sir Christopher Harper, confirmed during their visit to Estonia last week their countries' readiness to operate aircraft out of the Amari air base in northwestern Estonia and commended the work of the Tallinn-based NATO cyber defense center.
"NATO has thoroughly renovated the Amari air base and the allies' aircraft already have been here. The base looks great, I can see no reason why aircraft shouldn't be able to operate out of there," Harper was quoted as saying in the press release of the General Staff.
U.S. aircraft are already using the Amari air base: planes of the Michigan National Guard were stationed there last summer and Maryland's are scheduled to arrive this year, Hogg said.
Last summer U.S. attack aircraft A-10 and tanker aircraft KC-135 participating in the Saber Strike exercise were based at Amari, and allies' aircraft are expected to arrive there for the same exercise this summer.
The British and U.S. military representatives visited the NATO Cooperative Cyber Defense Center of Excellence in Tallinn which currently has 11 countries participating in its activities - Estonia, Germany, Hungary, Italy, Latvia, Lithuania, the Netherlands, Poland, Slovakia, Spain and the United States.
The British general said that the UK's joining the cyber defense center was among the topics discussed by the British and Estonian prime ministers, David Cameron and Andrus Ansip, at their meeting last week, and that this could happen already in the summer. Cyber defense is one of the newest and at the same time most important spheres which NATO and all its member states have to take into account nowadays, he said adding that cyber threats affect the full spectrum of conventional threats.
Hogg said that it is imperative to keep members of the alliance constantly informed about cyber threats and defense, which is one of the tasks of the cyber defense center, and that the United States is considering increasing its contribution to it.
The UK and U.S. military representatives met with the commander of the Estonian defense forces, Brig. Gen. Riho Terras and Air Force chief Lt. Col. Jaak Tarien. They were accompanied by Maj. Gen. Neeme Vali who currently heads the policy and planning division of NATO's International Military Staff. The discussion focused on NATO activity after 2014 when the alliance ends combat operations in Afghanistan but continues supporting the training of the country's own security forces.