Press Digest, Monday, January 28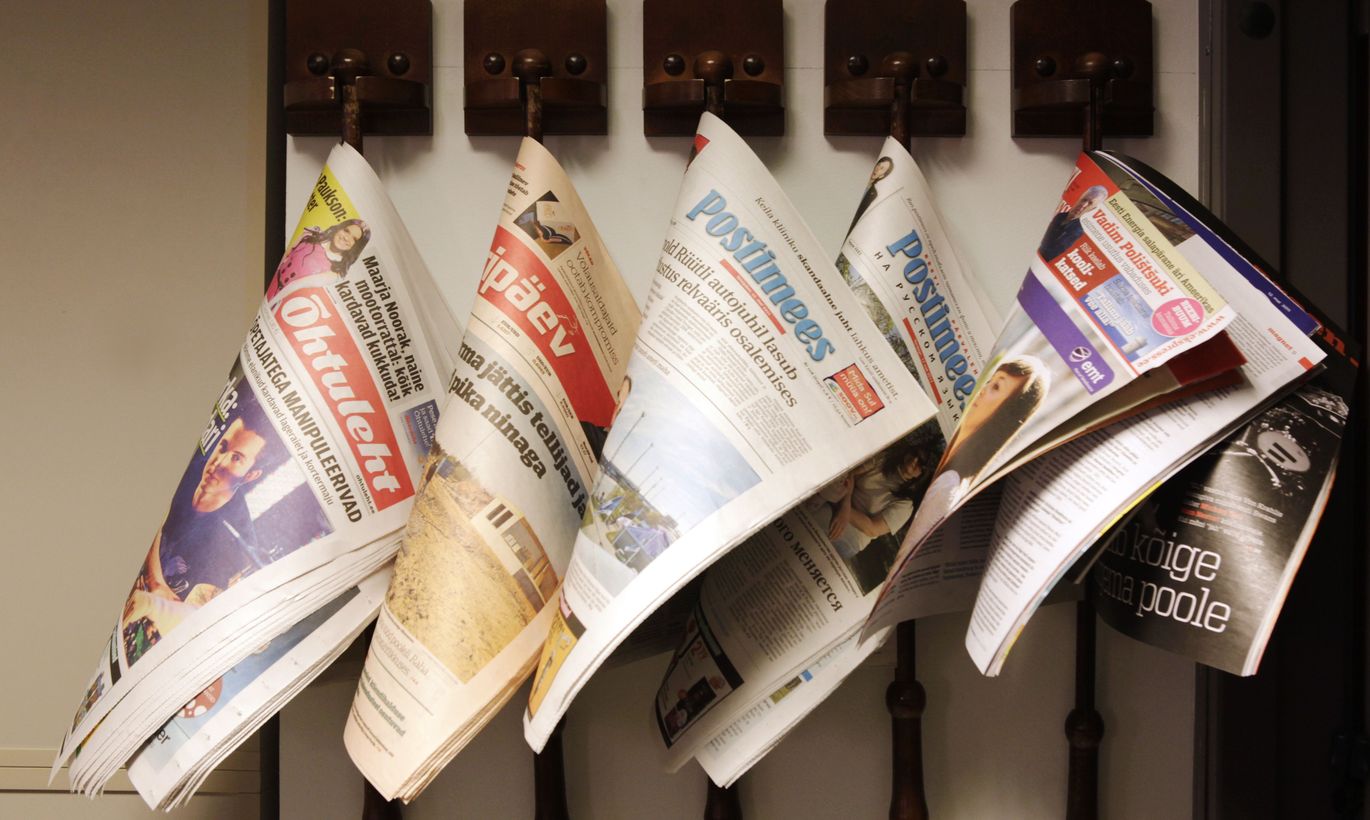 Kallas' words at variance with Bank of Estonia documents.
Documents published by the bank of Estonia point to inconsistencies in statements made by Vice-President of the European Commission and former head of the central bank Siim Kallas last week, according to which he had no connection to correspondence regarding the VEB fund affair.
One of the said documents is a letter from February 30, 1995 addressed to Kallas Siim. Despite confusion arising from the Russian Foreign Economy Bank's (VEB) mistake in spelling Kallas' name in the letter, records suggest that Kallas endorsed the letter with his signature. Kallas wrote in an opinion piece in Postimees last Friday that he lost interest in the VEB affair after the banking crisis of 1992-1993 and therefore knows nothing of any related correspondence.
The Bank of Estonia responded to VEB's letter on April 5, saying that a company called TLS International has claims amounting to 32.3 million dollars whereas the actual claim was zero dollars. The reply was signed by Kallas' substitute in the Bank of Estonia Vahur Kraft as Kallas had by that time been elected to the parliament in the ranks of the Reform Party.
Pevkur: Estonia could do with fewer prisoners.
Minister of Justice Hanno Pevkur said in his 94 anniversary of the prison service speech that while the number of prisoners in Estonia has come down over recent years, it is still too high at 3,300 people. Pevkur said that the University of Tartu is working on a revision of penal power for the ministry that should provide a picture of what kind of changes the system could benefit from.
"Practical experience suggests that simply locking people away might not always be the best solution. Proportional punishments and a system of rehabilitation must work to reduce recidivism," the minister said. "I believe that the new system will be efficient and secure enough while at the same time able to avoid overcriminalization," Pevkur added.
Major parties plan to boost number of candidates.
Estonia's parliament parties have launched preparations for the upcoming local elections and say almost unanimously that they want to come out with more candidates and run in more places than previously. Press representative of the ruling Reform Party Martin Kukk said that the party is aiming for no fewer than 5,000 candidates and 200 election lists while the oppositional Center Party has said it would not want to drop below its result from last year, or 3,000 candidates on 203 lists.
The Social Democrat Party (SDE) is set to run in 130-140 places instead of the 70 locations the party went after last time around. The Center Party is the only one that has put forth a mayoral candidate for Tallinn as the party would like to see chairman and current mayor Edgar Savisaar continue in that position.