Former Bank of Estonia governor says did not deal with VEB Fund after banking crisis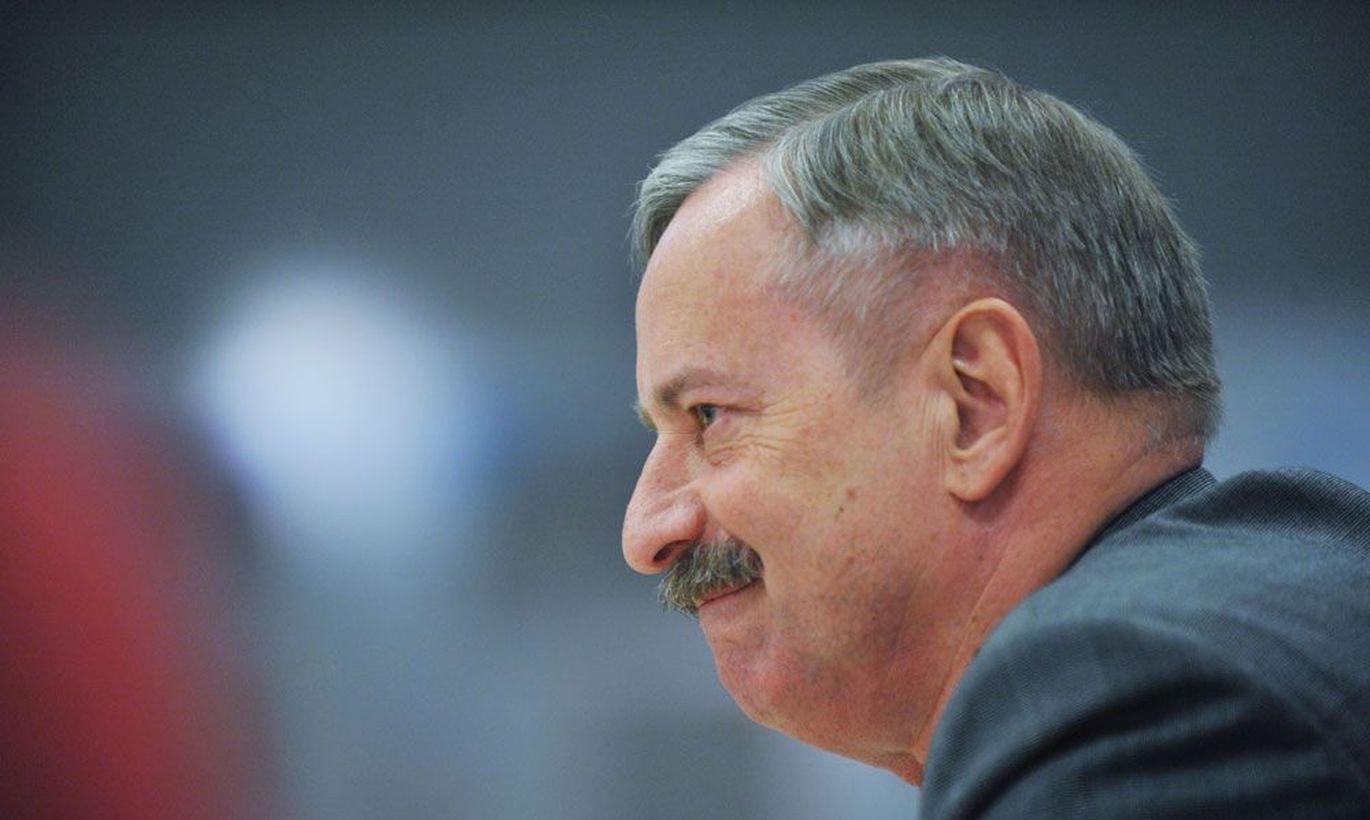 Former Bank of Estonia governor Siim Kallas says in a story in Friday's issue of Postimees that after the resolution of the 1992-1993 banking crisis he lost active interest in VEB Fund and the organization of its work and therefore knows nothing about the correspondence linked with it.
"It had become unequivocally clear to me that we were not going to recover anything from Vneshekonombank [VEB, former Soviet Union's bank for hard currency]. Because of that I did not handle and know nothing about the correspondence on this topic," Kallas said adding that he also lacks information about the subsequent period and therefore is not in a position to voice an opinion on documents signed by other persons and issued in the central bank's name after he left the bank.
In Kallas' words, his next personal encounter with the VEB Fund topic occurred in 1999 when he held the finance portfolio and a businessman came to see him. "He made a simple proposal - think out a plan so that the Republic of Estonia assumed the obligations of Vheshekonombank and paid out the money to holders of VEB Fund certificates," he said.
Kallas thinks it's a good idea to set up a special parliamentary committee to deal with the issue as an inquiry to find out about past transactions connected with VEB Fund can be conducted in peace and with the help of financial auditors within its framework.
The Bank of Estonia recently published the findings of its audit according to which a document was drawn up at the central bank in 1995 showing falsely that the Russian company TSL was entitled to 32.3 million dollars of the funds frozen as money of Estonian companies at Vneshekonombank.
The central bank said in the audit conclusions that it was not possible to establish who in the chain of creation of the letter caused the inclusion of incorrect data in the document. Although all the transactions that had taken place could be traced it was not possible to find out the reasons and explanations for all of them.