Baruto Loses, Ozeki Hopes Crushed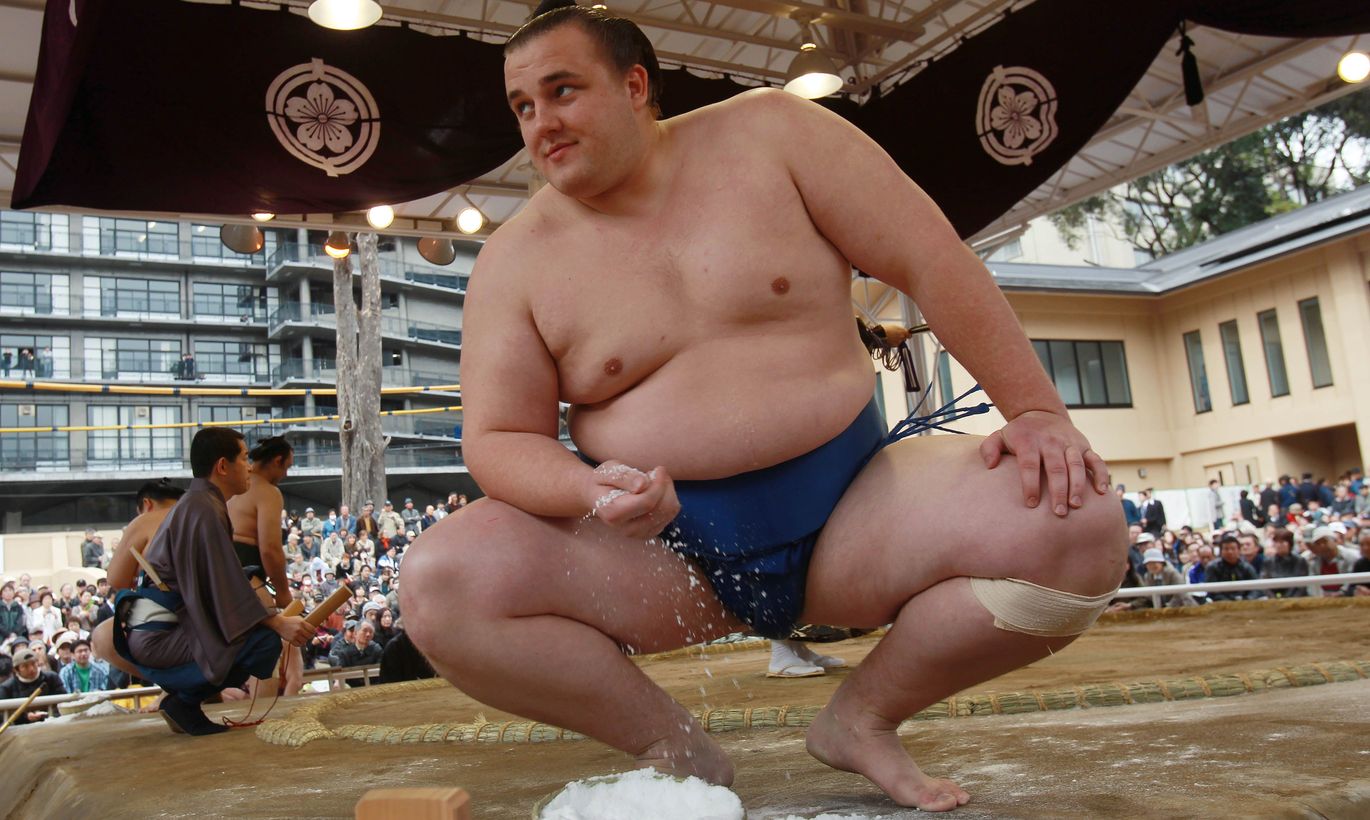 Estonian sumo wrestler Baruto scored his sixth loss in the Hatsu Basho in Tokyo today, killing his last chance to restore the ozeki rank he lost at the end of last year, reported ERR News.
The 28-year-old Lääne-Viru County native needed to finish the tournament with at least 10 wins to avoid having his relegation to sekiwake rank made permanent. 

As it was, Baruto was forced out of the ring today by rival Takayasu, who although ranked lower, is one of the tournament's leaders (Video).
Today's result means that the wrestler, like any other sekiwake, will have to win 32 or 33 bouts over three tournaments to qualify for advancement to ozeki.