AS Tallinna Vesi's total sales in 2012 are 3,3% higher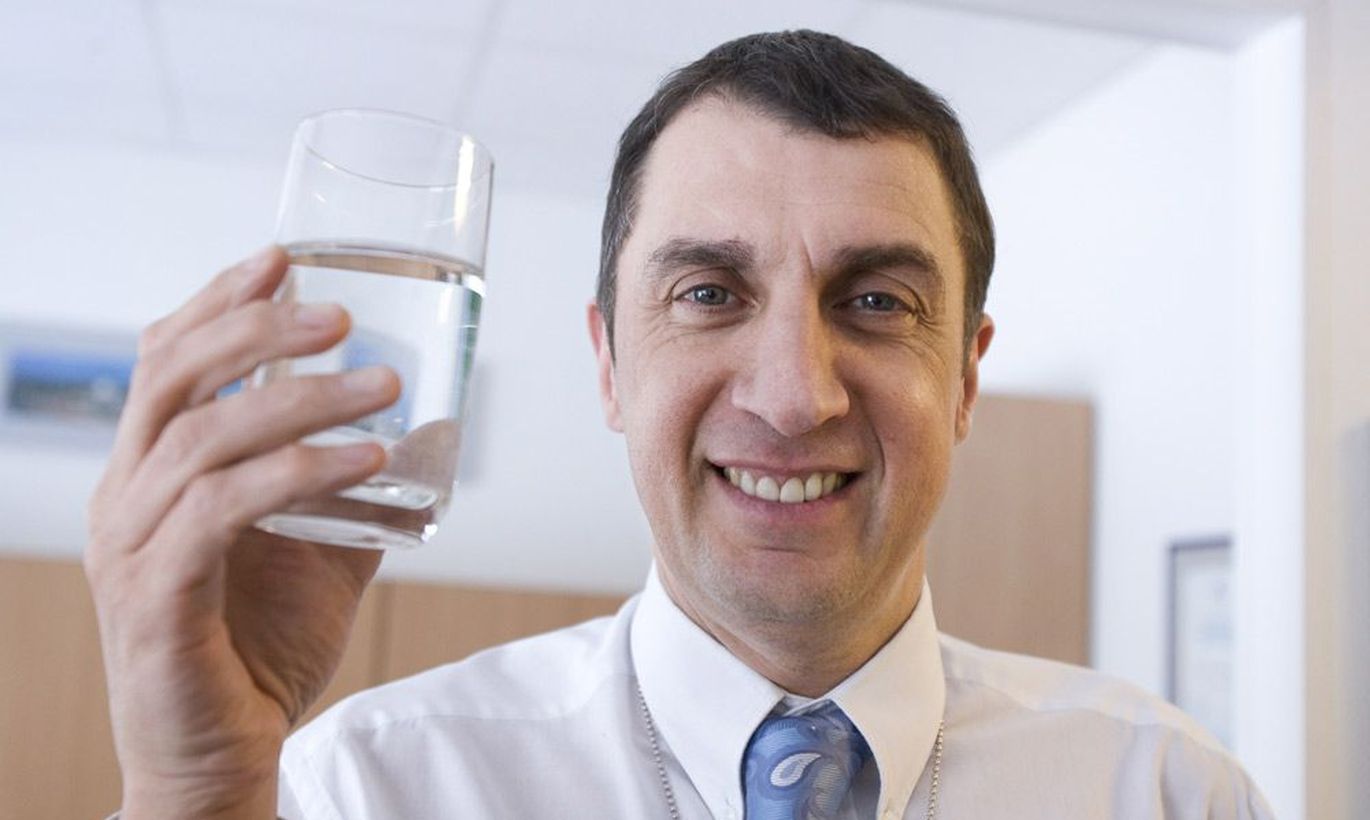 The Company's total sales increased to 52,9 million euros in 2012, showing 3,3% increase compared to 2011. The sales increased mainly due to an increase from the commercial sector and from other municipalities outside the service area, reported Tallinna Vesi.
AS Tallinna Vesi's operating profit in 2012 was 28,8 million euros, being comparable with 2011. Increased sales volumes from the main business activities were offset by lower income from connections. Compared to 2011 the non monetary influence of revaluation of swap contracts has decreased significantly, in 2011 this the company had a negative P&L movement of 2,22 million Euros however 2012 it resulted in a positive movement of 0,09m Euros. This impact of this non-monetary swap contract revaluation is the main contributor to a 5,1% increase in the Company's net profit to 22.6m Euros.
Chairman of the Board Ian Plenderleith said that the Company's operating and quality indicators show consistent improvement. "The highlight of 2012 would be tap water quality which is comparable to the Western-European water quality level, remarkably improved indicators in wastewater treatment, network operations and in customer service" he added. Due to excellent operational performance and efficiency the operating profit from main business activity by 5,2% in 2012.
"The Company's financial, operational and environmental performance was excellent in 2012, despite that the tariffs have been frozen at the level of 2010", said Plenderleith.