Please note that the article is more than five years old and belongs to our archive. We do not update the content of the archives, so it may be necessary to consult newer sources.
Speed camera fines to be enforced EU-wide from November - Estonian police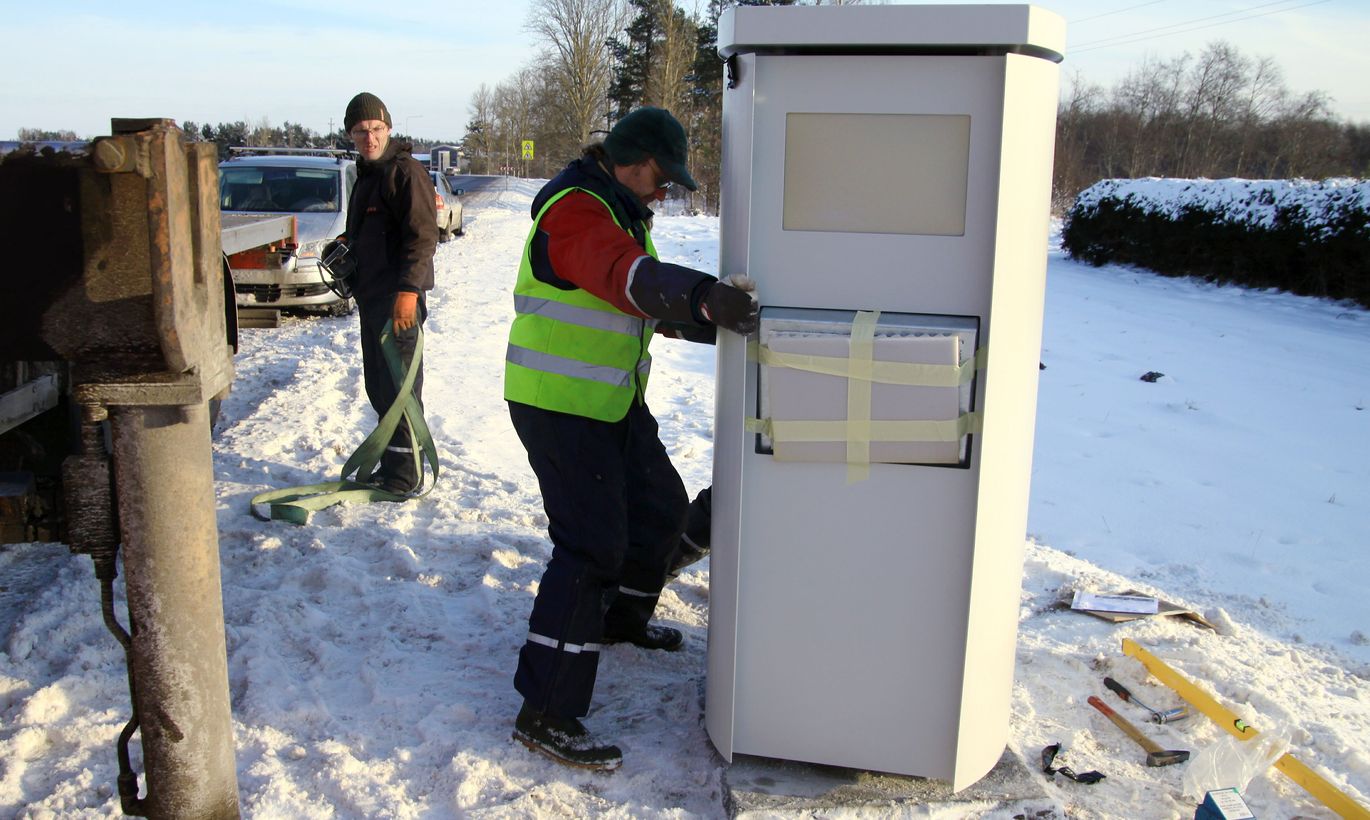 If so far motorists caught on a speed camera in another country could be sure that they will not have to pay a fine, then starting from November speed camera fines will be enforced reciprocally between European Union member states.