Kofkin destined to win kiosks procurement?
September 15, 2017 5:09 PM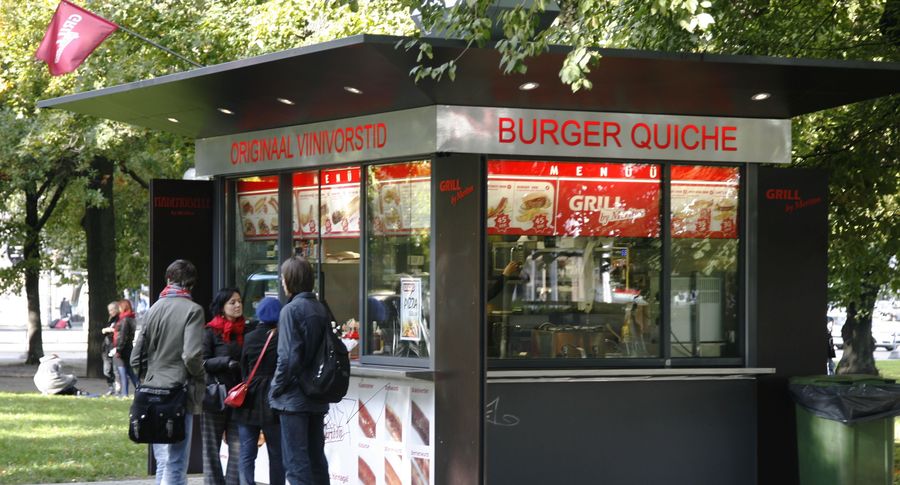 A competition for who gets to run kiosks in Tallinn in 2008 was supposed to go the way of businessman Alexander Kofkin's company – all city officials had to do was draw up the paperwork, former city official Alexander Pihlo said yesterday, as the trial of Edgar Savisaar continued in Harju county court. Former Kesklinn District Mayor Marek Jürgenson said in court that Savisaar's name never came up regarding the competition.
Pihlo, who worked as assistant to the Kristiine district mayor in 2008, recalled a city government decree tasking the borough with launching preliminary negotiations for a competition for kiosks.
Pihlo said that the contest's deadline of just 18 days seemed absurd. "No architecture firm would even draw up a draft plan in that time," Pihlo said.
When the city's enterprise department set about organizing the competition, Pihlo had to join the evaluation committee. Pihlo recalled that it was said the contest needs to go the way of one participant – the company of Alexander Kofkin. "I got the information straight from district mayor at the time Mihhail Korb. The decision had to be formalized," Pihlo said.
The former official said he does not know why the city wanted Kofkin's kiosks. "As we saw it, it was a matter of personal relationship. By "we" I'm referring to myself and the district mayor. And by "relationship" I mean that of Savisaar and Kofkin," Pihlo said.
Marek Jürgenson, who worked as the Kesklinn district mayor in 2008, recalled the borough held a competition for kiosks following interest from entrepreneurs. He said the contest was discussed with Deputy Mayor Jaanus Mutli after which an employee of Kofkin contacted him.
Mutli allegedly found at one point that kiosks could be placed all over the capital. The borough competitions were canceled and a new one held by the enterprise department. Jürgenson said that Savisaar provided no guidelines. Jürgenson said he does not feel the entire matter was guided by Savisaar's desires. Jürgenson said "no" when asked whether the competition was meant to go the way of Kofkin's Estkompexim Catering.