Edgar Savisaar planning to run in fall elections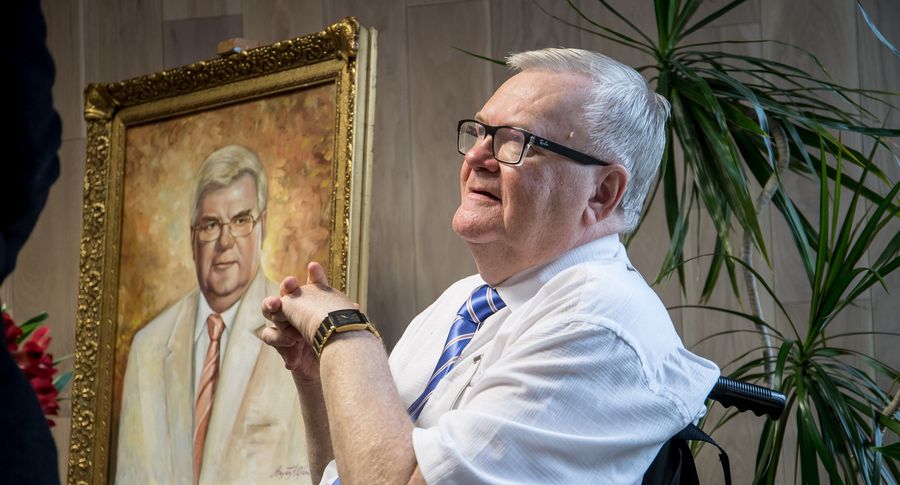 Former chairman of the Estonian Center Party and suspended mayor of Tallinn Edgar Savisaar is planning to run in local elections this fall.
"I recently rejoiced when a committee of three pathologists and one cardiologist deemed my health well enough. It is good! When I can go to court to protect myself, then I can also run in local elections to renew my mandate," Savisaar wrote on social media. He added that when counting all the elections he has run in, the local elections this fall would be his 20th election.
"I am a happy person because my work has been my hobby. How well I have done the job will be decided by voters. It still seems that I have passed the test with flying colors," Savisaar wrote.
"Elections are necessary. There is too much confusion in some economic sectors. For instance, waste disposal prices have increased considerably. In some regions of the Lasnamae borough even 1.5-2-fold and even three-fold in Narva," Savisaar said, adding that elections will clear the air.