EAS untruthful on use of Estonia's new brand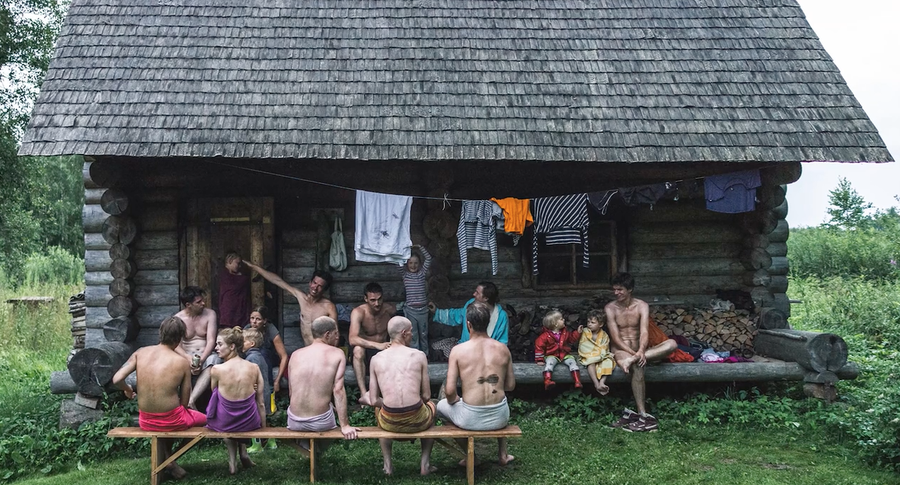 State agencies have adopted Estonia's new glacial boulder brand, introduced six months ago, rather well. However, when we asked about use of new solutions by Estonian companies, we came across a tangle of charts and indicators.
How so? It is very simple: we asked the press representative of Enterprise Estonia (EAS) a clear question on Wednesday last: "To what extent have you managed to adopt the brand, and what is the situation regarding other agencies and companies?"
Two days later, we received an Excel spreadsheet titled "Companies and individuals using Estonia's brand" from EAS. The summary: 103 companies and private individuals used Estonia's new brand in the first quarter and 24 in the second quarter.
What came next? Because the author has not spotted the new brand's typeface anywhere except EAS' own projects and seeing as visitors are still greeted by the good old "Welcome to Estonia" at Tallinn Airport, we became skeptical.
We randomly picked three names on the spreadsheet: Silberauto, Kumari Reisid OÜ, and the Estonian embassy in Paris, and decided to look into how they have made use of the brand solutions.
In two cases out of three it turned out they haven't - things had not gotten past the planning stage. To be blunt: the agency tried to trick the journalist but got caught red-handed.
First of all, the Mercedes dealership that is also EAS' transport partner. "Silberauto wanted to use the Estonian brand on vehicles EAS rents when it needs to. However, this cooperation did not materialize; we were left waiting for ideas from Silberauto that never came," head of marketing at EAS Piret Reinson explained.
The reply we received from the dealership suggested EAS' answer was somewhat less than accurate.
"Silberauto was the one to propose the idea of using the brand logo on our vehicles and is still interested in doing so. Our cooperation with EAS has been, and hopefully will continue to be, successful, and we feel we could replace idleness with action," sead head of marketing at Silberauto Jana Ribelis.
Silberauto has made use of brand themes for its logo on document covers.
Now for the tourism firm. Things are even muddier here. The company had no intention of using the brand; instead there were proposals. "Kumari Reisid turned to us with a proposal of developing messages of nature tourism," Reinson admitted, and added that the agency has not had time to pursue sector messages.
Things are much better concerning the third party - the Estonian embassy in Paris. They have ordered two rollup displays from EAS and are using them to introduce Estonia.
A subsequent conversation with EAS revealed that officials didn't really know what it was they sent to the journalist and promised to set things right.
"It will take time to organize that spreadsheet as our head of brand services will have to go over every single email by hand - they will have to do it as the number of users is also listed on our own scorecard," EAS' marketing unit promised.
While things were less than stellar in terms of credibility of brand use in enterprise, EAS' own projects, state agencies, and professional associations have made striking and credible use of the brand.
First of all, the new brand governs all EAS websites, the most famous of which is perhaps the e-residency portal eresident.gov.ee.
"The biggest user is definitely our Tourism Development Center as they pursue the most campaigns - Simple Session, FIS World Cup in Otepää, various print materials," Piret Reinson said.
The new brand is also used in the foreign ministry's international campaign spanning several years for Estonia to become a temporary member of the UN Security Council in 2020-2021. Cooperation with the Ministry of Rural Affairs has resulted in brochures to introduce Estonian food in Japanese and English used at Estonian food promotion events in Japan and the Chinese business center in Shanghai. The latest example of brand use comes from the Latitude59 conference where visitors were welcomed by a brand themed wall of steam.
The Pakri Science and Industrial Park has made use of the Estonian brand toolbox when developing its Teslacountry campaign.
The Estonian brand was used on the front and back covers of Hollywood Reporter's Estonia special born out of cooperation with the Estonian Film Institute and PÖFF during the Cannes festival. The Estonian Food Association uses the new brand at all the foreign fairs it visits. Other adopters include the Archimedes Foundation, Estonian robotics school Reaal, Organic Estonia, several embassies, and the Estonian frisbee team.