Company accuses watchdog of obstruction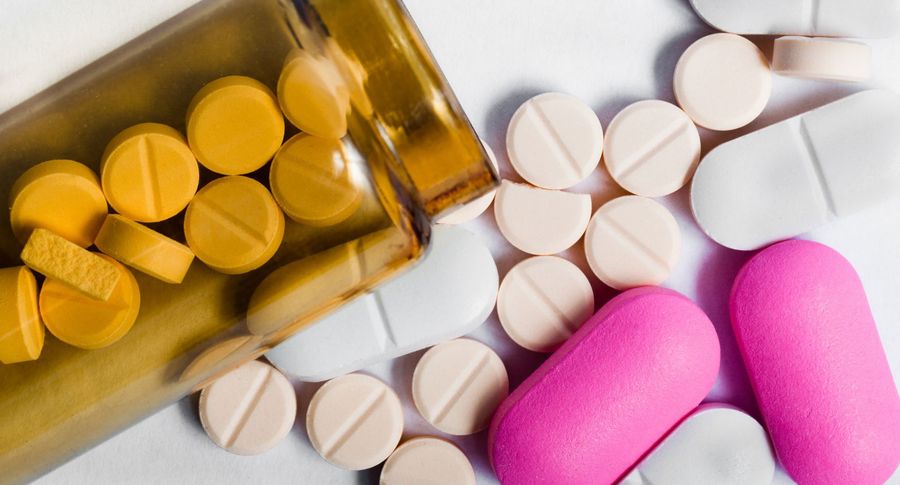 Pharmaceutical manufacturer Medical Pharmacy Group AS has sent a letter to the enterprise and finance ministers in which it criticizes the Financial Supervision Authority for lingering proceedings keeping the company's shares from being traded on the Nasdaq First North alternative market.
The address, signed by member of the board Heikki Moik and members of the supervisory board Swen Uusjärv, Rein Muoni, Toomas Kaevand, and Tarmo Oras, points out the approval process of the prospect introduced July last has taken almost a year, which is why representatives of the company have come to wonder whether this level of thoroughness in proceedings is justified in case of companies aiming for alternative markets that sport less demanding requirements. "The system aimed at supporting entering alternative markets is not working. The process is slow, bureaucratic, and often excessively detailed and thorough. If we cannot register our prospect inside a month we will be forced to go back to square one, our data will become outdated, and the work of four months will have come to nothing," Moik wrote.
After approving the initial prospect, the watchdog sent the company a number of questions that were answered. A meeting with representatives of the agency took place. Correspondence between the company and the watchdog continued for another three months. Medical Pharmacy Group AS' letter criticizes the unproductive nature of the correspondence and repeated questions that had already been answered which made it impossible to list the firm in 2016.
The company missed out on €4.1 million it had planned to involve from the market. The company has also spent €43,000 on activities tied to issuing shares, consultations, and an audit of its annual report.
"In the end of 2016 we were in a situation where we were forced to retract our application, cancel our media plan and associated agreements. Because we couldn't involve additional capital from Nasdaq First North, we were forced to freeze planned development and investments into our production lab, as well as explain to shareholders why our prospect failed," Moik wrote.