Erik Roose elected CEO of Estonian public broadcaster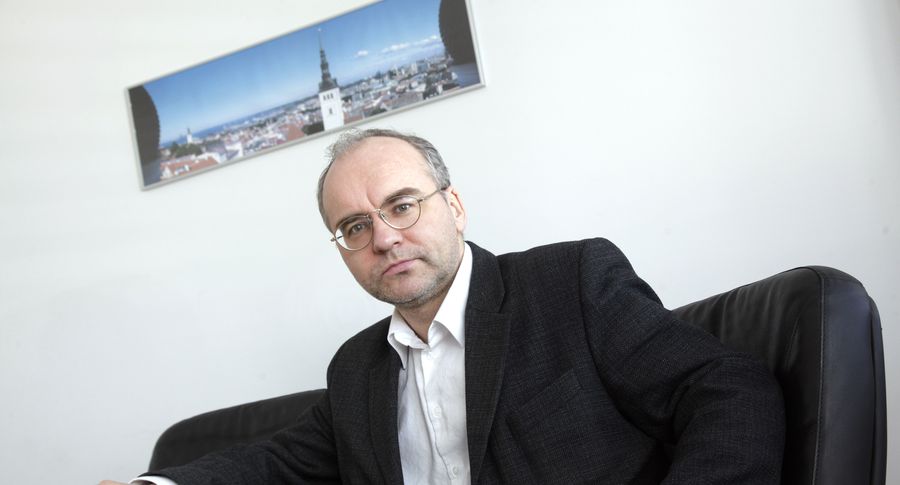 Supervisory board of Estonia's public broadcaster ERR on Wednesday evening elected Erik Roose, former chairman of the board of the daily Postimees, as chairman of the board.
Chairman of ERR's supervisory board Agu Uudelepp said that Roose has a complete vision, long-term experience of heading a media organization as well as the capability of creating good working conditions with a good environment.
"People who have previously worked with him confirm that he is an excellent team player. It is a characteristic that the head of ERR needs to have," Uudelepp said.
Uudelepp told BNS that the voting was a long and complicated procedure, and the end result was that Roose was the only one who have the necessary support as neither of the other candidates, Allar Tankler and Mart Luik, were able to get the necessary seven votes.
The new CEO will assume the duties on June 1 at the latest and the term runs until 2022.