Long-time head of Estonian World Council Jaak Juhansoo has passed away
January 24, 2017 10:11 AM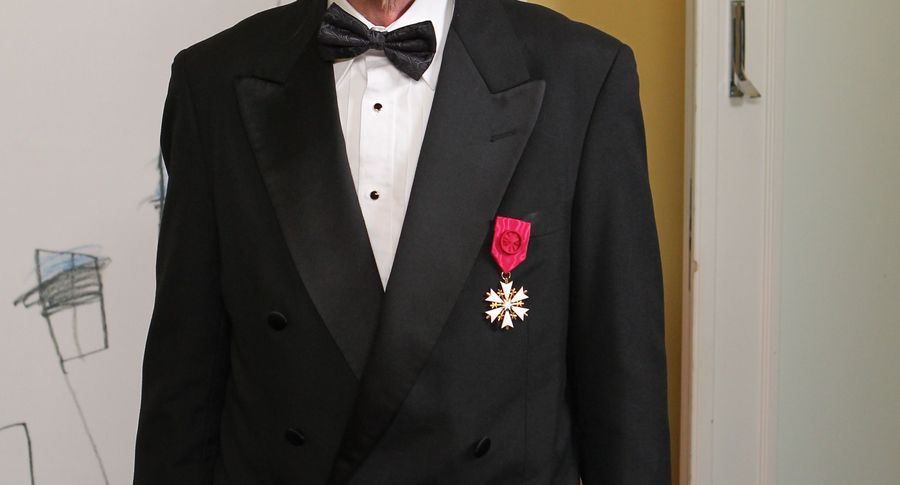 Jaak Juhansoo, a prominent figure of the Estonian emigree community and the long-time president of the Estonian World Council, passed away in mid-January.
Juhansoo died on Jan. 13 and was buried in the Gardens of Gethsemane Cemetery in West Roxbury, Massachusetts.
Juhansoo was born in Poltsamaa on May 16, 1942 to Olga and Peeter Juhansoo. The family together with Jaak's older brother Jaan fled to Augsburg, Germany to escape Soviet occupation and after a few years moved on to New York. Jaak was then almost seven years old. He recalled admiring the Statue of Liberty at sunrise as a symbol of freedom and hope.
After working for a couple of years on a farm on Edisto Island, South Carolina, the family moved to Minneapolis. After graduating from the University of Minnesota, Jaak enlisted in the army. Discharged from the army in 1965, he worked in the field of electronics and established his own business of photo reproductions in metal, PRIMA Products, in the early 1970s.
Jaak was a tireless freedom fighter and long-time Estonian activist, working towards the liberation of Estonia by staging demonstrations, writing articles and giving interviews. He was the president and honorary member of the Boston Estonian Society, president and board member of the Baltic Society of New England, treasurer and board member of the Captive Nations Committee, and long-time member of the Estonian American National Council.
The organization that meant a great deal to Jaak was the Estonian World Council to which he belonged for about three decades, serving as its president in 2007-2014 and as treasurer thereafter. The Estonian American National Council honored Jaak with its award for distinguished service in 2014. He received the Order of the White Star, 4th Class, from the Estonian government in 2007 and the Canadian Estonian award for freedom fighting in 2003.