Head of criminal group gets long jail sentence
December 23, 2016 1:23 PM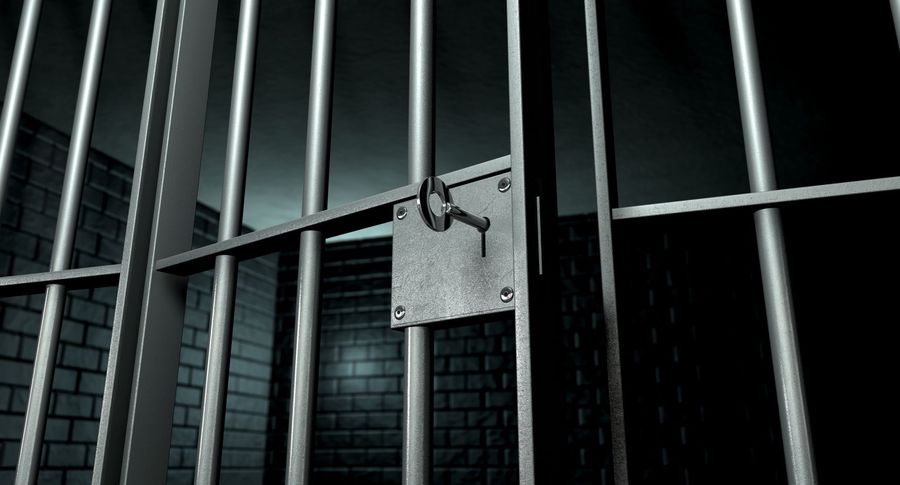 The first-tier Tartu county court on Thursday found 11 persons guilty of a variety of criminal offenses, including the forming of and belonging to a criminal organization and unlawful handling of narcotic substances.
The court handed to seven defendants real imprisonments ranging from three years and six months to 15 years. The organizer of the criminal group, 35-year-old Vladimir Gavrilin, received the heaviest punishment -- 15 years behind bars as well as a pecuniary punishment of 800 euros.
Three persons received conditional sentences of 1-4 years with 18 months' probation. One defendant was acquitted on three charges and another, on one charge.
The charges brought by the Southern district prosecutor's office against a total of 11 men and five women included formation of and membership in a criminal group, handling of large amounts of narcotic substances and crimes of violence. Five defendants accepted a plea bargain and they were separated from the case.
Prosecutor Tatjana Tamm from the Southern district prosecutor's office said the number of defendants was large because the gang involved acquaintances and relatives in committing the crimes and using drugs.
The evidence collected by the police showed that the group, which operated from the spring of 2014 till the beginning of May 2015, handled large amounts of amphetamine, marijuana and ecstasy in the Tartu region. Persons who had a record of drug use were pressured into stealing and trafficking narcotics, the prosecutor said. She underlined that even though the group's victims were drug users the state's obligation is to protect all social groups.
The pre-trial investigation was carried out by the anti-drug squad of the South prefecture of the Police and Border Guard Board and directed by the Southern district prosecutor's office.
The verdict can be contested within seven days.