Czech builder of War of Independence monument pays Estonia last part of fine
December 21, 2016 6:06 PM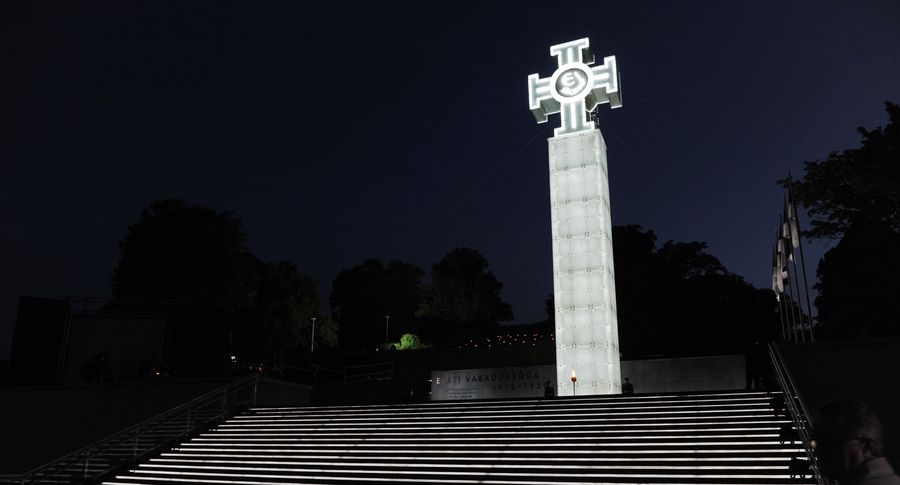 The Czech company Sans Souci that built the Monument to the Victory in the War of Independence in Tallinn has paid the Estonian Defense Ministry the last part of the fine for works not performed.
A spokesman for the ministry told BNS that the company paid 65,328 euros and 84 cents to the ministry which means that the whole fine has been paid. In May the company had yet to pay 170,000 euros.
In November 2010 the Defense Ministry filed a lawsuit against Sans Souci for compensation of expenses in the amount of 482,255 euros and 28 cents related to works not performed and a penalty interest. The Court of Arbitration of the Estonian Chamber of Commerce and Industry in April 2012 adjudged Sans Souci to pay the ministry 696,828 euros and 84 cents. The Tallinn appeals court upheld the arbitration court's decision following an appeal by Sans Souci.