Board member of football club detained as suspect in pimping case
December 20, 2016 4:53 PM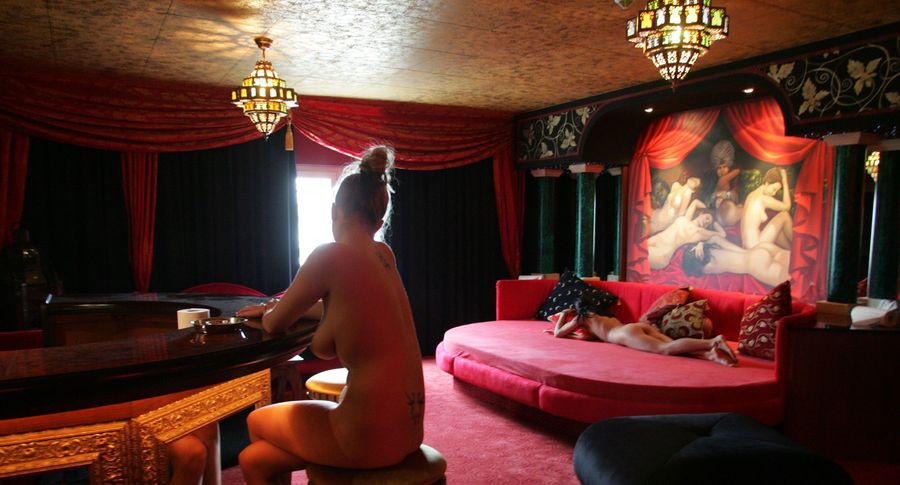 Officials of the North prefecture of the Estonian Police and Border Guard Board on Monday detained seven men and one woman who are suspected of running two brothels in Tallinn, and according to information available to BNS one of the detainees is a member of the board of football club Nomme Kalju, Tanel Aavik.
According to the prefecture the people are also suspected of belonging to a criminal organization. The investigation into the matter was launched a few years ago and collected evidence gives reason to believe that the suspects have been running a brothel on Ristiku Street and another on Liivalaia Street as of 2009 until today.
According to Leho Laur, head of the North prefecture's drug and organized crime department, pimping was well-hidden in the brothel on Ristiku Street. Selling one's body is legal in Estonia, while pimping is a crime. To hide the pimping, the people who ran the brothel divided pimping into several stages which were legally offered by different companies that also offered legal services to cover their tracks, Laur said.
A prosecutor at the North prefecture, Endla Ulviste, added that the eight people who have been detained are the actual organizers of the brothel business, while the companies that were used have been registered under different names. She added that there is reason to believe that the eight people earned more than one million euros of profit during the eight years of operation.
All the suspects have been detained for 48 hours. During the period the prosecutor's office will decide whether to ask the court to take them into custody. The number of suspects could also increase during the investigation.
The criminal proceeding is being led by the North district prosecutor's office and carried out by the criminal bureau of the North prefecture.