No more quota refugees to arrive in Estonia this year
December 14, 2016 3:38 PM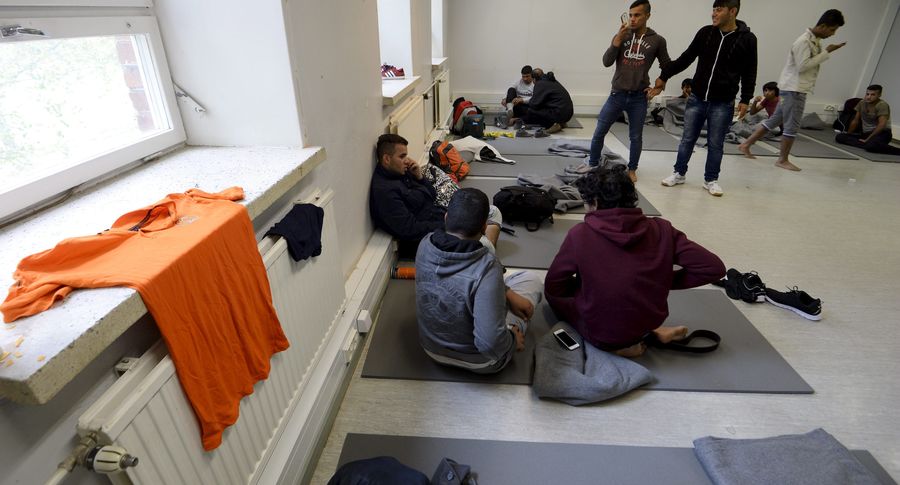 No more asylum seekers will arrive in Estonia under the EU migrant distribution plan this year, which means that the number of people who have arrived here under the program so far, 77, is the final number for 2016.
"No more war refugees to be relocated or resettled under the European migrant plan will arrive in Estonia this year," Karin Kase, adviser on migration at the Estonian Interior Ministry, told BNS on Wednesday.
Estonia has relocated 66 and resettled 11 refugees under the EU quotas so far. The quota for Estonia is 550 people for a period of two years.
Relocation means that the person arrives from elsewhere in the EU, such as Greece, and resettlement that the person arrives from a refugee camp outside of the EU, such as Turkey. The refugees that Estonia has accepted so far include 19 families, 23 men, 19 women and 35 children. There are six women who are either pregnant or have a newborn child, two elderly people and one person with a serious health problem among the refugees.
The refugees have been settled in the territory of eight of Estonia's 15 counties.