Arrested editor of Tallinn TV was released Wednesday evening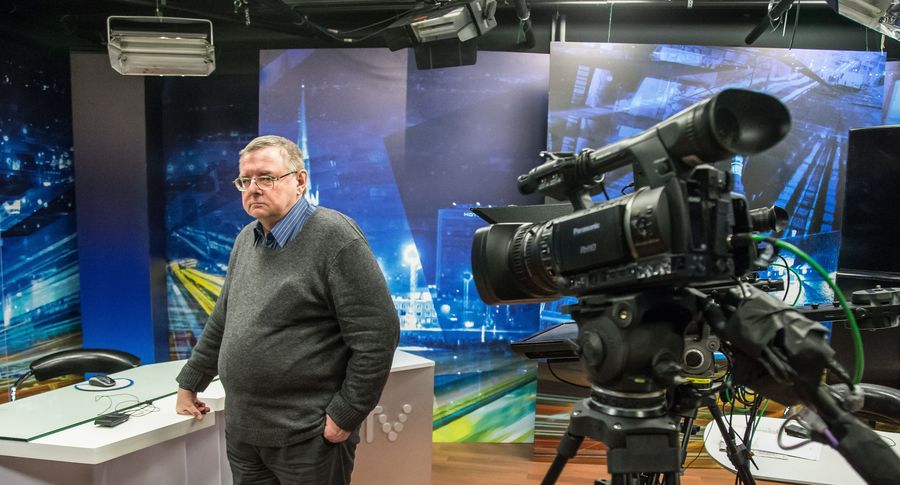 Mart Ummelas, the editor of Tallinn TV (TTV) arrested together with the municipally owned television station's manager Toomas Lepp as part of an embezzlement inquiry on Wednesday morning, was released on the evening of the same day.
Lepp remained on Thursday in police custody.
Leelet Kivioja, prosecutor at the North District Prosecutor's Office, told BNS that more procedural acts will be conducted with Lepp on Thursday. The prosecutor's office will also decide in the course of the day whether to seek custody for Lepp.
In addition to Lepp and Ummelas, police arrested two more people as part of the same investigation who are not employees of TTV. Also one legal person has been declared suspect.
The actions reported on Wednesday are the first public procedural acts under the criminal proceeding launched at the end of June in which embezzlement of funds of TTV on a large scale is investigated.
According to the initial suspicion, Lepp had, over a period of several years, TTV pay the invoices presented to it on a monthly basis by companies linked with Lepp for services which actually were not provided. There are grounds to believe that the damage thereby caused to TTV amounts to a couple of hundred thousand euros, the prosecutor said on Wednesday.
TTV is a television station belonging to the Tallinn city government via a foundation of the same name.