Lepp suspected of embezzling money for talk show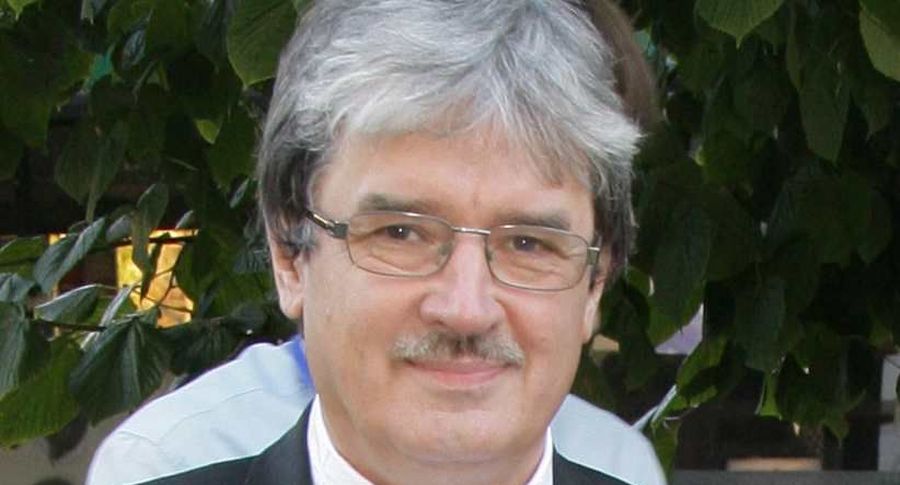 Suspicions brought against Tallinn TV (TTV) director Toomas Lepp suggest he turned the channel's "Club of Free Thought" (Vaba Mõtte Klubi) program into a hidden cash machine by selling the talk show to his own television channel through an acquaintance's shell company while having TTV pick up the production costs.
OÜ KVA Telecom is at first glance an insignificant small wireless internet access and television production company. Six years ago, the company's annual sales revenue amounted to 5,000 euros. That is barely enough money to pay a single person the minimum salary.
The company suddenly became a small but active producer in 2011, responsible for TTV's hit talk show "Club of Free Thought" and "Environment Weekly". The latter is hosted by Toomas Lepp's wife.
While sums Tallinn TV paid KVA Telecom were modest, it provided the company with a total turnover of 60,000 euros in an average business year. This means thousands of euros were made per episode.
The actual production costs of the talk show were minute: guests were paid €50 for appearing on the show. Virtually no money was used to pay the lighting technician, sound engineer, and cameramen as they all worked for TTV.
This situation seemed suspicious even to the latter, and a member of the program's technical crew turned to the head of the Riigikogu Financing Monitoring Select Committee Artur Talvik. The MP forwarded the crew member to the prosecution.
The matter fell under the jurisdiction of the corruption crime bureau of the Central Criminal Police that took KVA Telecom under closer scrutiny in June. The involvement of Toomas Lepp became obvious right away.
It turned out that Lea Kraavi, wife of KVA Telecom's owner Valter Kraavi, works as an accountant for Toomas Lepp's company Videomeedia. The criminal police spent months collecting evidence of Lepp's alleged role, monitoring the movement of money and the company's activities.
Detectives came to believe that Lepp has embezzled a total of €200,000 from Tallinn TV since the fall of 2013. That would come to about €70,000 annually. It is also alleged the scheme was known to by now former editor-in-chief of TTV Mart Ummelas.
The authorities' initial plan was to detain television executive and former public broadcasting head Lepp and other participants of the scheme last week, after collecting the final pieces of evidence in the case.
Due to delays in investigative activities, detainment of the suspects was postponed until this week, incidentally deemed anti-corruption week. The latter will culminate in an anti-corruption day on Friday and a public debate in the Rahva Raamat bookstore.
Lepp was detained in his home on suspicions of embezzlement on Wednesday. A search of the offices of Tallinn TV followed. Detectives also detained as suspected accomplices former editor-in-chief Mart Ummelas and official representatives of KVA Telecom, married couple Lea and Valter Kraavi.