Eesti Meedia secures free-to-air broadcast rights for 2018, 2020 Olympics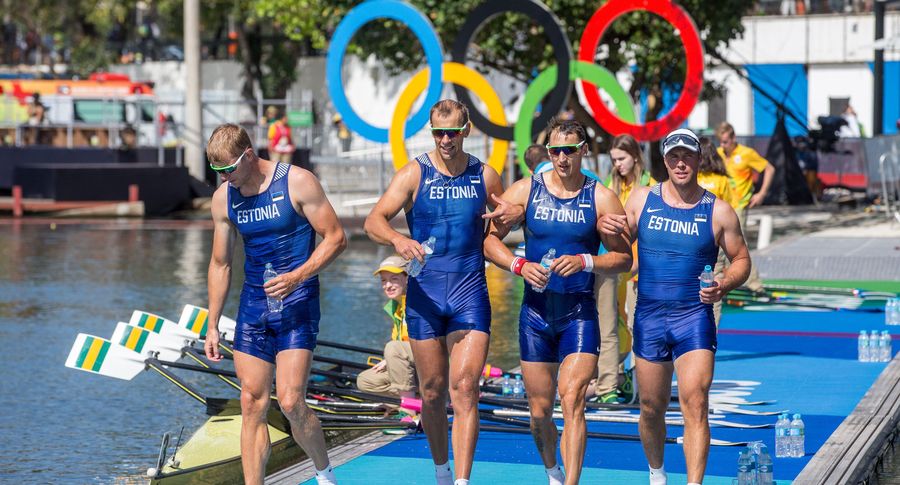 AS Eesti Meedia, the largest media group in the Baltics, has acquired the exclusive free-to-air audio-visual rights for the PyeongChang 2018 Olympic Winter Games and Tokyo 2020 Olympic Games in the territory of the Republic of Estonia.
The developments continue Discovery's drive to establish the broadest possible access to upcoming Olympic Games, complementing a strategy which will see Eurosport present the ultimate Games experience, engaging people with every minute of the action.
Under the agreement, Eesti Meedia will enjoy comprehensive coverage on Kanal 2 and hold digital rights on its platforms to show the content they broadcast on their linear television channels and select clip rights following the live events. Eurosport maintains rights to air every moment on pay-TV and through its digital services.
In addition, Discovery and Eesti Meedia have agreed extensive joint promotions of the live events, no matter whether broadcast on Eesti Meedia channels or on Eurosport.
"We are very pleased that negotiations with Discovery Group ended at positive results for us and the people of Estonia will be able to follow the 2018 and 2020 Olympic Games on the channels of Eesti Meedia," AS Eesti Meedia CEO Sven Nuutmann said.
"The main channels where the Olympics will be broadcast are Kanal 2, the digital environment of Postimees and Kuku Raadio," said Marko Kaljuveer, executive producer and head of sports programming at Eesti Meedia. "In addition to Estonian-language channels we will broadcast the Olympic Games on digital platforms also in Russian language - our goal is to create in people a greater sense of cohesion through major sports events," Kaljuveer added.
"Eurosport that is committed to sharing its sports passion with the audience knows better than anyone else does that the Olympic Games belong to every viewer. We want all sports fans to be able to follow the Olympic Games action, and the agreement with Eesti Meedia gives all viewers an opportunity to watch it in a convenient format. Whether they root for their favorite athletes or follow all the rounds in their favorite sports, their Olympic Games experience on Eurosport channels will be even more vibrant," said Anna Pak, VP country manager North East Europe at Discovery Communications.
One month ago, Discovery Networks signed a separate agreement with Eesti Media to sell advertising opportunities of its Discovery and TLC brands in Estonia. The new Olympic rights agreement scales up the scope of partnership with Estonia's largest private media corporation.
Discovery and the International Olympic Committee (IOC) announced in June 2015 that Discovery had secured exclusive multimedia rights across 50 countries and territories in Europe for the 2018-2024 Olympic Games.