Estonian farm minister resigns after less than 2 weeks on the job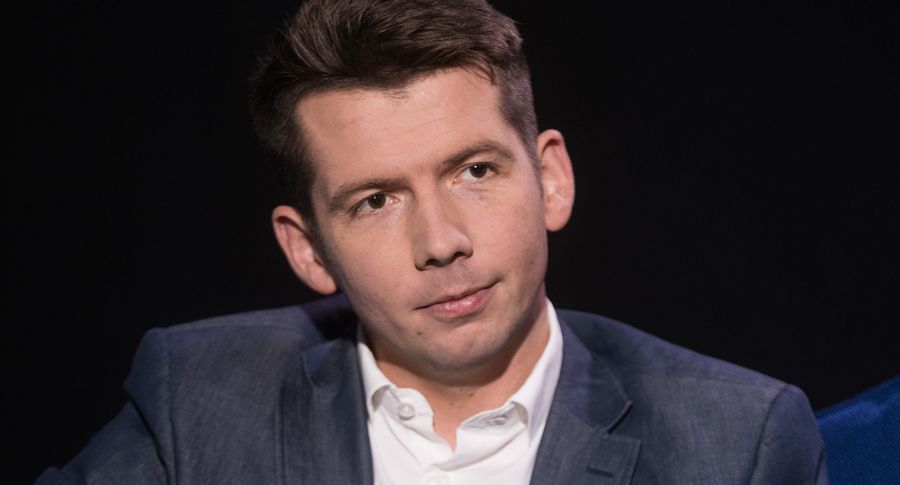 Estonia's Minister of Rural Affairs Martin Repinski handed his letter of resignation to Prime Minister Juri Ratas on Tuesday, less than two weeks after the new government was sworn in on Nov. 23.
Repinski said he tendered his resignation to get the Center Party and the prime minister out from under fire.
"It's clear that loose ends have been left from my activity as an entrepreneur and my earlier life which need to be tied up. Performance of the duties of government minister definitely does not allow for it, as in doing it one has to focus 100 percent on the opportunities and concerns of Estonia's rural life and agriculture. Therefore I will resign from the office of minister and continue working as a member of the Riigikogu. I will put the things related to my farm in order so I could properly hand over its day-to-day management," Repinski said in a press release.
The minister said the Center Party and all fellow members of the party have provided him with every support. "The Center Party has great potential to be the leading political force also outside the major centers and among farmers. A high value is attached to the Center Party's rural affairs policy. And I will start supporting its implementation in the Riigikogu. My appointment demonstrates that the Center Party indeed takes an equal approach to residents of Estonia of different nationalities," Repinski, an ethnic Russian, said.
The weekly Eesti Ekspress reported on the day the new Estonian government took office that Repinski may have sold goat's cheese made in the Netherlands labeled as own produce in his store called Farm Store, and cited former workers of the farm owned by Repinski as accusing Repinski of refusal to pay due wages and other irregularities.
Prime Minister Juri Ratas said the following day that Repinski must promptly solve the scandal and provide answers to the questions raised.
Last week, the news portal of the public broadcaster ERR reported that Repinski received a conditional prison sentence of three months with one year probation in 2002 for attempted fraud. It appears from the statement of charges that in October 2001 Repinski, who was aged 15 at the time, published in the newspaper Infopress an ad calling for donations to the Puhtitsa Convent situated at Kuremae for the restoration of desecrated graves, adding to it the number of his personal bank account.
Repinski has said he sincerely regrets the incident that happened almost 15 years ago.