"A Quiet Heart" wins intl competition program at Tallinn Black Nights Film Festival
November 28, 2016 11:04 AM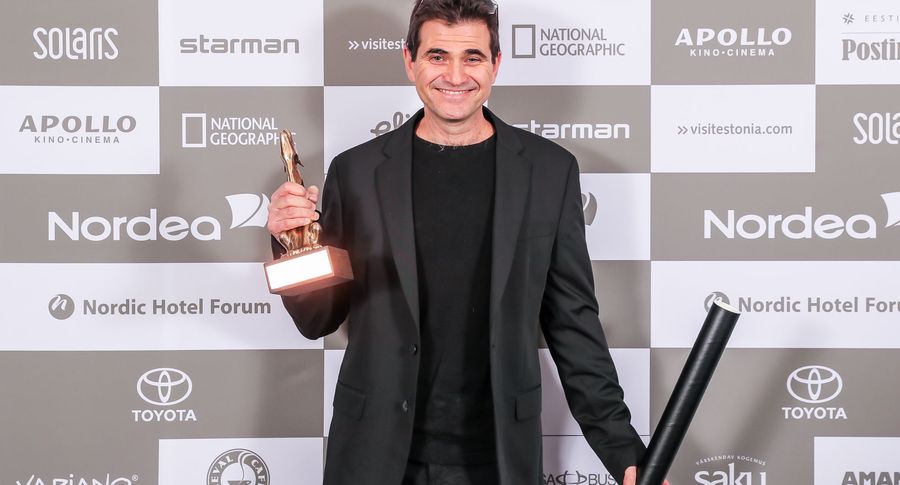 Eitan Anner's "A Quiet Heart" ("Lev Shaket") has won the Grand Prix of the 20th Tallinn Black Nights Film Festival.
Described by the jury as an inspiring journey toward hope and courage, "A Quiet Heart" tells the story of a secular young female pianist in Israel who must learn to use music as a bridge to overcome towering religious barriers.
The best director award went to Iranian director Narges Abyar for her 2016 film "Breath."
The award for best actor went to Ion Sapdaru and Constantin Puscasu for their roles in "Eastern Business" and the award for best actress to Ania Bukstein for her role in "A Quiet Heart."
Gints Berzins won the best cinematography award for his work on "The Chronicles of Melanie," a Latvian-Czech-Finnish co-production, whereas the best screenplay award went to Igor Cobileanski for his script for "Eastern Business," a Romanian-Lithuanian-Moldovan co-production.
The awards ceremony of 20th Tallinn Black Nights Film Festival took place on Saturday evening.