Leading employees of Enterprise Estonia support CEO Tomberg
November 17, 2016 5:39 PM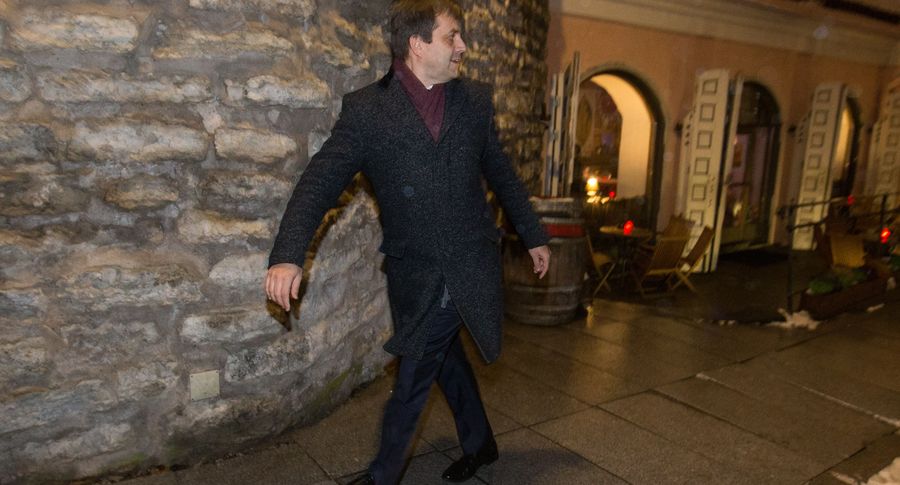 Leading employees of Enterprise Estonia (EAS) have made a joint statement to the organization's supervisory board in which they demanded for CEO Hanno Tomberg to be allowed to stay in his position, saying that the organization is very well managed and today's leadership is not responsible for the saga of financing the Arma farm of former president Toomas Hendrik Ilves.
The statement was made by 11 leading employees of EAS who find that the organization's management board has created a clear vision regarding the future of EAS. "These haven't been just empty words as we have carried out these things as a team. When today's management board started operating in the summer of 2014 we immediately started moving toward the modernization of EAS," they said.
According to the statement's authors the customers of EAS have never valued the activities of EAS as highly as they do now. They said that the present situation is unfair and they believe that the present management board does not have to take responsibility for the previous management board's decisions. "We support Hanno Tomberg, Sigrid Harjo, Sille Talvet-Unt and Indrek Kaju continuing!" they added.
Chairman of the supervisory board of EAS Erki Molder said in answer to the employees' letter that although it might seem that the management board was recalled as a result of the Arma farm case, he can confirm that the case was rather a catalyst. "It is definitely not the only reason why the supervisory board made such a decision," he added.
Molder said that Tomberg has made choices regarding which the entrepreneurship minister, the supervisory board as a whole or its chairman have presented arguments in favor of other alternatives and have asked to consider these. He added that Tomberg did not consider these opinions and continued carrying out his initial plan which has resulted in problems.
The supervisory board of EAS on Wednesday decided to recall the CEO of EAS Hanno Tomberg. In addition to Tomberg, the whole management board might have to resign, Molder said.