Supervisory board of Enterprise Estonia recalls CEO Hanno Tomberg
November 16, 2016 5:33 PM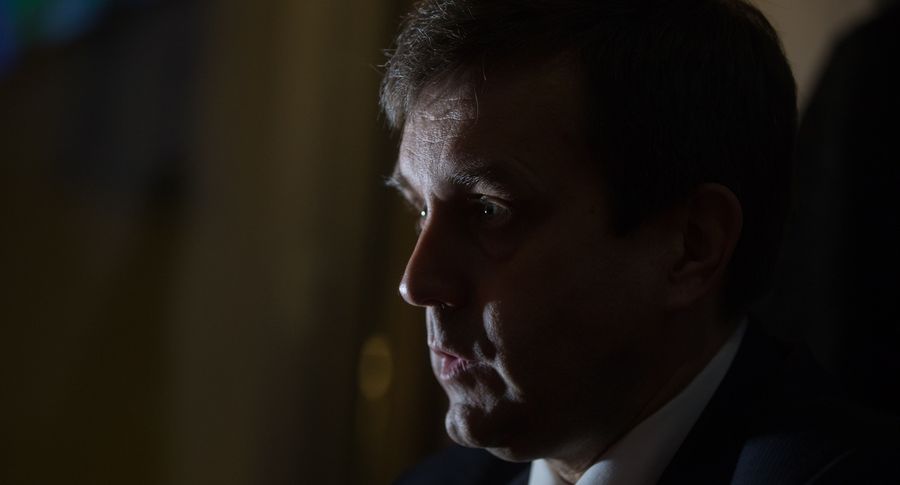 The supervisory board of Enterprise Estonia at an extraordinary meeting decided to recall chairman of the management board Hanno Tomberg.
The main reasons for the dismissal of Hanno Tomberg from the job of chairman of the management board of Enterprise Estonia (EAS) were very insufficient communication with the minister and the decision made too hastily to enact the 10 percent reclaim of grant with regard to the company OU Ermamaa drawn up in 2012, the head of the supervisory board of EAS said.
«We pondered the recall of Tomberg for a very long time, it was not an easy decision at all,» the chairman of the supervisory board of  EAS, Erki Molder, told BNS.
He said that Minister of Entrepreneurship Liisa Oviir made it clear to the supervisory board that she sees no possibility to go on with the same management board, because communication between the management of EAS and the ministry has been very poor.
«The second criticism was that the current management board acted in a haste when it enacted and sent out the decision made in 2012 that envisaged a grant payback of just 10 percent for Ermamaa, not considering what kind of outcry this could cause in society,» Molder said.
Asked what Tomberg actually should have done differently, Molder said he cannot comment.
«This decision just was made too much in a haste,» he said.
Molder said the saga of the grant paid to Ermamaa is not yet over, as the procedure concerning the reclaim is still ongoing.
«This may, but does not have to end in an additional reclaim. I rather think that this is unlikely, but you cannot rule it out,» he said of a potential additional claim for a refund of grant to the company belonging to former President Toomas Hendrik Ilves. In addition an in-house proceeding is under way at EAS to examine whether the decision made in 2012 was legitimate or not.
Asked when EAS will start looking for a new manager or a full new lineup of the management board, Molder said the decision of the remaining members of the management board has to be waited for first.
«Apparently there will be no decision before next week,» Molder said.
The supervisory board of EAS at its extraordinary meeting on Wednesday recalled Hanno Tomberg from the position of chairman of the management board of EAS.