Ratas: Estonian Center Party's agreement with United Russia is non-active
November 10, 2016 12:55 PM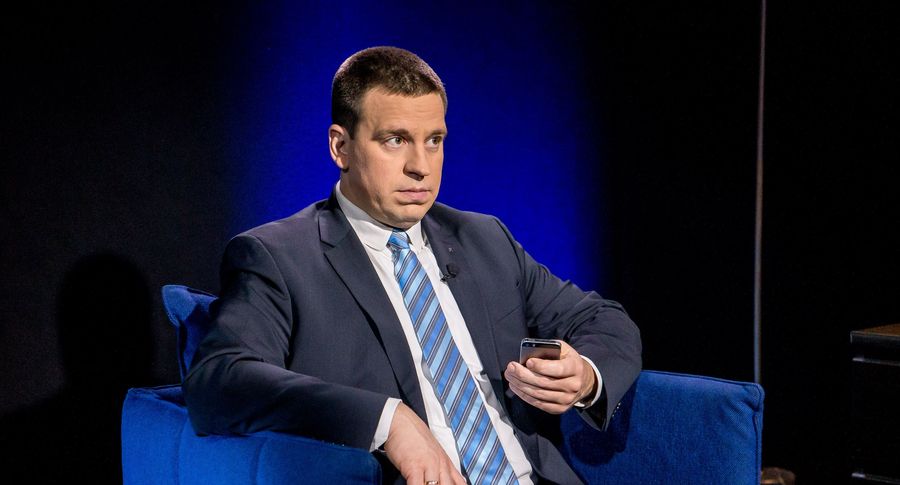 According to Juri Ratas, chairman of Estonia's Center Party which on Wednesday launched consultations to set up a new government, his party's cooperation agreement with Russia's ruling party United Russia is not active.
"The agreement which has been entered into is non-active at the moment. It has been frozen and there are no contacts in the framework of it, no economical, cultural or other contacts. And my very clear word is that it remains in the phase where it is not functioning and is frozen until the relationship between the two countries is as complicated as it is today," Ratas said in an interview to the Foorum newscast of the public broadcaster ERR.
He recalled the time 11 years ago when the Center Party set up a government with the Reform Party. "Andrus Ansip was the prime minister then and the agreement was entered into 100 days before going to the government. And it did not have the same weight then as it has now," Ratas said.
He stressed that there is nothing happening with the agreement at the moment.