Estonian PM ousted in confidence vote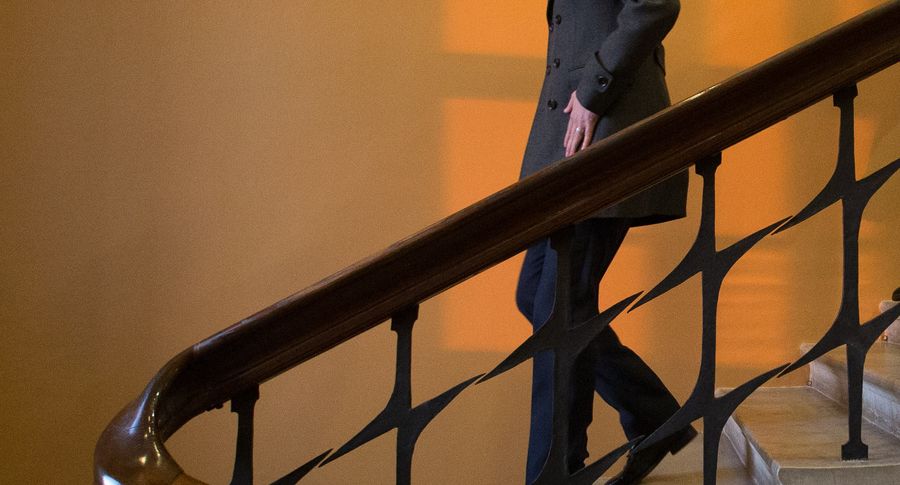 The Estonian parliament on Wednesday expressed no confidence in Prime Minister Taavi Roivas.
The no-confidence motion initiated by the opposition Center Party, Free Party and Conservative People's Party (EKRE) was backed by 63 MPs, while 28 voted against it and there were no abstentions.
Chairman of the Center Party parliamentary group Kadri Simson said that the no-confidence motion is a result of the standstill which Roivas's government has created.
According to Free Party group's chairman Andres Herkel the ideas of the Reform Party are old. He said that the Reform Party's talk of turning to the left should not be paid attention to. He added that the government of Roivas was not compiled well from the beginning.
According to Martin Helme, chairman of EKRE's parliamentary group, the Reform Party has created a myth and now believes it during its time in the government. He added that the main reasons behind the no-confidence motion are corruption, arrogance and Reform Party being tired of ruling.
Chairman of the Reform Party's group, Urve Tiidus, in her speech criticized the possible new government.
The second government under the leadership of Taavi Roivas and in coalition with SDE and IRL assumed office on Apr. 9, 2015. Roivas first became president on Mar. 26, 2014.