Estonian PM not to resign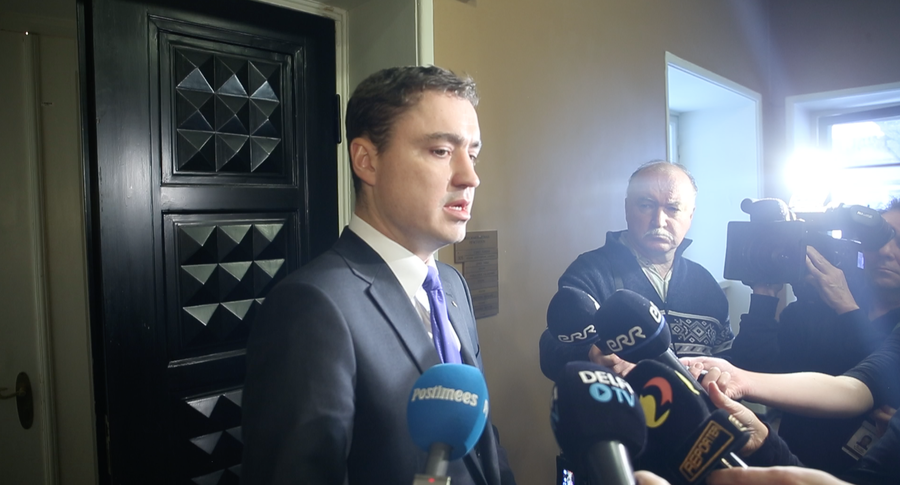 Estonian Prime Minister Taavi Roivas said on Tuesday morning after the Reform Party's board meeting that he will not resign and will fight in defense of his positions.
"It is completely clear that the cooperation of this coalition is over," Roivas said in a short statement he made in the parliament after the party board meeting, referring to the proposals made by the coalition partners, the Social Democratic Party (SDE) and the Pro Patria and Res Publica Union (IRL), on Monday evening in which they asked Roivas to resign.
"There is no point in waiting for silent submission from us," Roivas said, adding that will continue fighting for a right-wing Estonia.
"I want to hold a public debate with everybody who say that the government has done something wrong," Roivas said.
"For that reason I wish that as soon as possible, already tomorrow, the no-confidence motion would be put to the vote, before which I will make a political statement," the head of government said.
A total of 41 opposition MPs on Monday handed in a motion of no confidence against the head of government.
At least 51 votes are needed in the parliament to remove the prime minister and force the government to step down.