Traitor Dressen deprived of citizenship
November 4, 2016 12:34 PM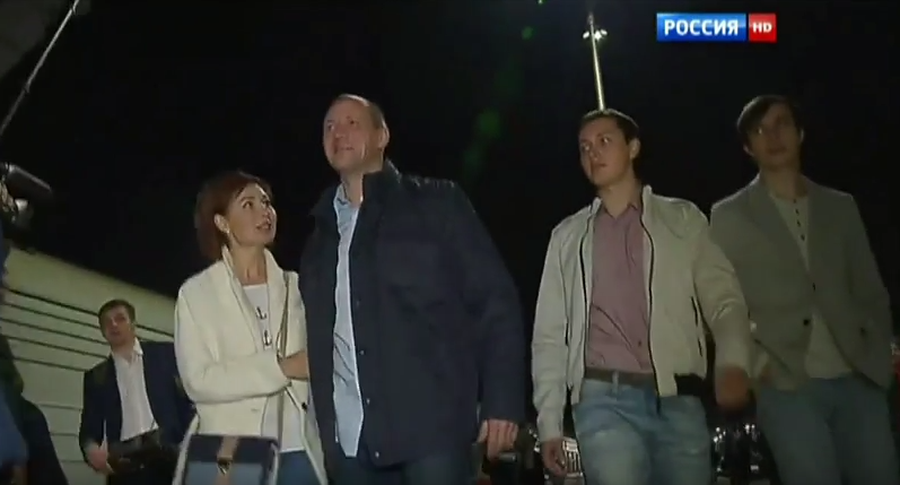 The government decided yesterday to deprive Viktoria Dressen, wife of former Internal Security Service (KAPO) operative, convicted traitor Aleksei Dressen, of citizenship. Prime Minister Taavi Rõivas said during the press conference that the decision constitutes a precedent in re-independent Estonia.
Viktoria Dressen was given Estonian citizenship in 2008. She filed for citizenship when she had already been working for the Russian Federal Security Service (FSB) for five years.
Minister of Internal Affairs Hanno Pevkur made a proposal to the government to deprive of citizenship people convicted of treason, sharing of classified information and other crimes.
"Considering the fact that the person acted on orders and in the interests of the FSB and presented false data and held back information when applying for Estonian citizenship, the interior ministry proposes the government deprive the person of Estonian citizenship," the ministry's memo reads.
The government's agenda only had the person's initials – V. D.
Former KAPO employee, convicted traitor Aleksei Dressen was deprived of citizenship on October 15 of last year. Dressen wrote an application to renounce his Estonian citizenship, and the government satisfied his application. Aleksei Dressen had received Estonian citizenship in naturalization in 1993.
Harju County Court convicted former operative Aleksei Dressen and his wife Viktoria Dressen of treason and leaking of classified information in July of 2012.
Aleksei Dressen was sentenced to 16 years imprisonment, while Viktoria Dressen was handed a sentence of six years with a five-year probation period. The court ordered the Dressens to return 142,900 euros in criminal proceeds and confiscated 23,556.85 euros and the couple's apartment.
Estonia exchanged Dressen for KAPO operative Eston Kohver, who had been sentenced to prison in Russia, on the Piusa river bridge on the Russian border in September of last year.
The "Vesti nedeli" program of Russian television channel Rossiya showed Viktoria Dressen and their two sons meet Aleksei in the Moscow train station in its September 28 episode.
Viktoria Dressen gave short interview to reporters: "A person's sense of danger grows dull over time. It is no longer as acute. Once it all started, I decided I was doing the right thing. No matter where I live, I am Russian. When Aleksei was arrested, someone wrote that he did it for money, career. I know how it really was."
The Dressens moved to Russia after Aleksei's exchange.
The Citizenship Act allows the government to deprive persons who are not citizens by birth of citizenship under certain conditions. For example people who have entered into the employ of foreign intelligence services. This is the first time the government has made such a decision.