Parlt ends 1st reading of Estonia's 2017 state budget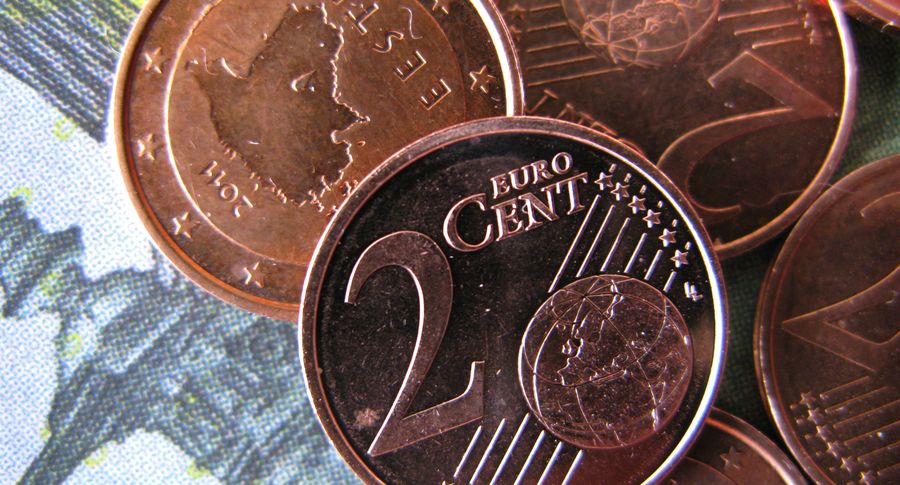 The Estonian parliament on Wednesday evening completed the first reading of the bill of the state budget for 2017.
Proposals to amend the bill can be filed until 5:15 p.m. on Nov. 9.
The 2017 state budget would have a volume of 9.57 billion euros, being bigger by 650 million euros or 7.3 percent than the state budget for 2016.
Income is budgeted to total 9.43 billion euros and expenditures 9.57 billion euros. The budget will have a structural surplus of 0.2 percent of gross domestic product (GDP) and a nominal deficit on the level of the government sector equaling 0.6 percent of GDP.
At 6.65 billion euros, tax income is budgeted to make up 70.6 percent of total fiscal inflow next year. Compared wth 2016, tax income is to grow 5.4 percent or by 338.7 million euros.
Expenditures of the state budget are projected to grow 7.3 percent or by 649.8 million euros. Of this amount 263.3 million was allocated on the basis of the fiscal strategy and as a result budgetary discussions, the rest being distributed on the basis of obligations in place earlier.
As usual, the area of government with the biggest budget is that of the Ministry of Social Affairs, whose budget of 3.84 billion euros will be bigger by 253.2 million euros or 6.6 percent than this year.
The income tax reimbursement for low income earners to be launched next year will cost 36.2 million euros. The basic exemption will increase to 180 euros and the social tax rate will decline from 33 percent to 32.5 percent.
Speaking of additional funding granted to different ministries, 7.9 million euros was given to the Ministry of Education and Research to cover the expenditures of private schools in accordance with a decision of the parliament and 17.3 million euros to the Ministry of Defense to cover the costs of the stay of allied troops in Estonia.
Spending for military national defense will increase by 28 million euros to 2.17 percent of GDP.
The size of the the budget of the Estonian presidency of the EU in the second half of next year is 66 million. As part of the presidency events 11 informal ministerial meetings, seven high-level conferences and 203 meetings of experts will take place in Estonia.