Talent hunt at L'Oreal: young people fail to show up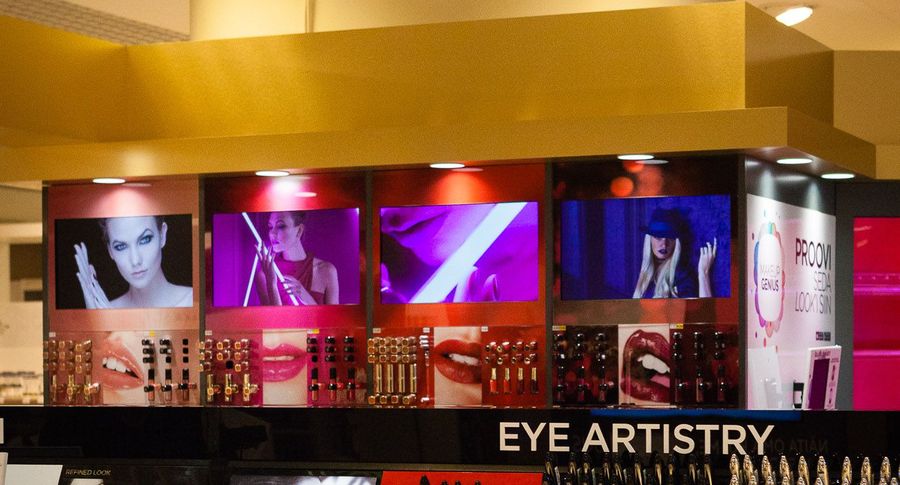 It often happens when recruiting young people that they disappear. «Half of people fail to show up, no matter the position,» said head of Baltic sales at L'Oreal, Risto Jürgens.
He added that young people coming from families with weaker financial background tend to work notably harder. The Y-generation is after exciting work and the possibility to do important things, which is why pay is second rate. Major companies also have to reorient themselves according to employees' wishes, which is not always easy.
For example, a future client manager spends the first six months going from shop to shop to get a picture of the product line and accept orders. The next six months will be spent on projects, and access to major clients will be granted only after a year's employment.
«It is very difficult, or very expensive, to find a ready-made specialist,» Jürgens said. Smaller companies cannot afford to spend a year training people and therefore hire experienced people for more money. «Salary can motivate a person for a year; however, people tend to move on unless you can offer opportunities for advancement,» he said.
Recruitment usually spans a few months at L'Oreal during which time a person comes in for five or six interviews as the company wants to make sure of their suitability. The company will try to cut that to two or three interviews to streamline the process in the future. «We have tried to schedule several interviews for the same day as the person is already here,» Jürgens specified.
He added that possibilities offered by technology are used. «I only met the latest person I hired when we signed the contract. Before that we had been in contact via video,» Jürgens said.
L'Oreal offers people the chance to move from one department to another and try out several positions. «I would recommend people who come work in sales to stay there for five years. You spend the first two years learning the cycle, after which you have time to enjoy the fruits of your labor,» he explained.
The sales manager emphasized that people should not try to advance too quickly, as while they learn new things, they will not have time to enjoy themselves and might even produce the opposite effect.
There are slight differences in working culture in different countries. The working environment is much more formal in Latvia and Lithuania for example. «If you wear a suit to work in Estonia, people are going to ask you whether you will be going to a funeral later. It is much more commonplace in Latvia and Lithuania,» Jürgens said.