Exchange needs major companies to attract investors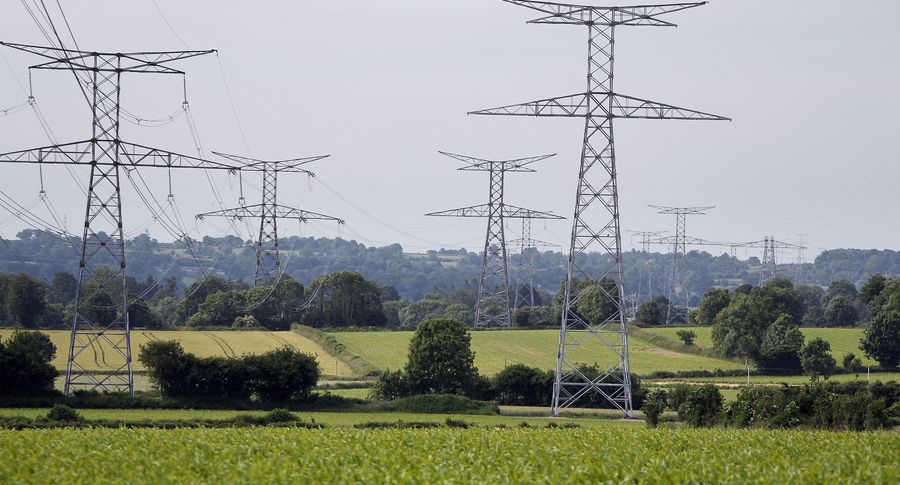 Even though head of Tallinn stock exchange, Kaarel Ots, says the market is doing better than three to five years ago, the situation still isn't good. The market value of listed companies comes to just 10 percent of GDP. The corresponding figure in Europe is 50 percent.
While this year's stock exchange turnover will be a little bigger than the all-time low, 130 million euros in nine months is hardly cause for celebration. The turnover of the Stockholm exchange amounted to 17.2 billion Swedish kronas or 1.7 billion euros a day last year, meaning it would take us seven years to rival a single day's turnover in Sweden.
Slow trading has left its mark on stock prices. In little less than four months we will mark the passing of a decade from our index OMXT hitting its record level. While our index has been flirting with the record since late summer, it has still not outperformed it in a situation where most European markets are breaking theirs.
Estonia needs investors to return to the exchange to restart its pulse, which in turn calls for listing of major companies. Because a large part of major companies active in Estonia belong to foreign owners, state companies are the only option.
Investment banker Henrik Igasta proposes listing minority shares of power and gas transmission network operator Elering, while the prospect remains unrealistic considering the political reality.
Igasta believes listing the company would yield 250-300 million euros.
Head of OMXT Tallinn, Kaarel Ots, said that Estonians could have the opportunity to own state companies directly and not only use services but also partake in their success, for example through dividend payments.
«I'm convinced, both as chairman of the exchange and an Estonian citizen, that listing state-owned companies is right and necessary. It creates premise for growing efficiency through public control, and greater transparency, boosting the development of companies and improving results that in turn furthers people's lives,» Ots explained.
«I'm also convinced the topic requires more reasoned public discussion and debate in finding the best possible solutions. Because it concerns almost every Estonian with the means to participate in owning these companies or whom their fate affects on a daily basis,» he added.
Elering refused to comment on potential moves.