A. Le Coq sells 20 mln liters of beer in Finland, emerges as 3rd biggest brand
September 21, 2016 12:27 PM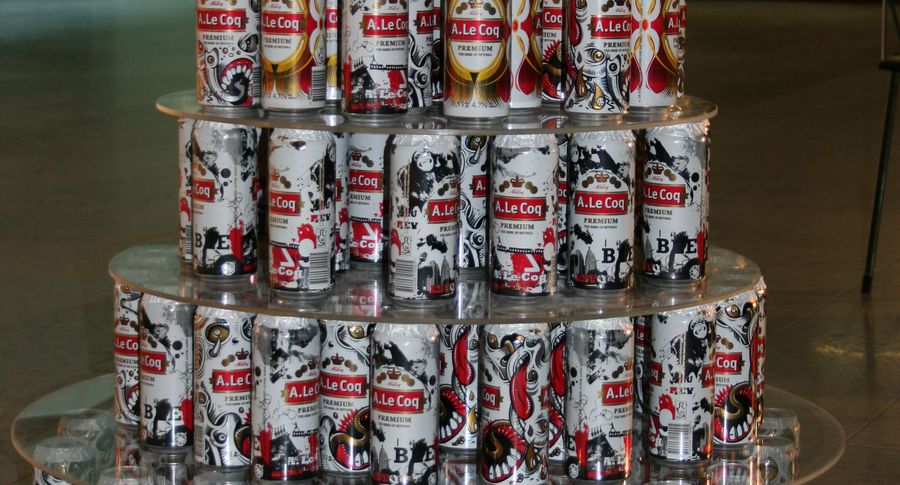 The Estonian beverage house A. Le Coq sold 20 million liters of beer of the A. Le Coq brand on the Finnish market in the first eight months of this year, emerging as the third biggest beer brand in that country according to a study by Nielsen.
A. Le Coq accounts for seven percent of the Finnish beer retail market and ranks ahead of such traditional local cult brands as Koff and Lapin Kulta, A. Le Coq said in a press release.
«In Finland A. Le Coq has been represented and sold by our parent company Olvi OY already since 2000,» A. Le Coq manager Tarmo Noop said. «Sales have kept increasing each year and in the first eight months of this year 20 million liters of A. Le Coq beer was sold on the Finnish market,» he said.
In 2015, the volume of the Finnish beer market was 414 million liters and of the Estonian market 90.5 million liters.