Mobile IDs issued in Estonia total 100,000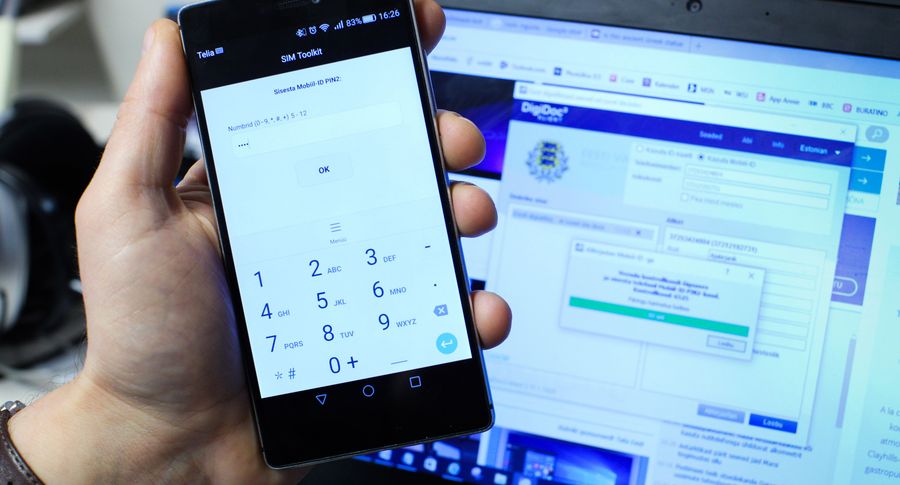 As on Monday 100,000 Mobile IDs had been issued in Estonia, the Certification Center said.
The number of Mobile ID users has been increasing each year. While in 2013 around 40,000 people used the service, in the next two years the number increased by 35,000 people and at the end of 2015 the number totaled 75,000, the company said.
«The popularity of Mobile ID is connected with its ease of use. We are working with the Certification Center and other partners to make using the service even easier,» spokesperson for the Police and Border Guard Board, Karina Egipt, said in a press release.
Mobile ID is an ID card based service that allows personal identification and authentication, including giving a digital signature, with a mobile telephone.