Editorial: on Russia's August curse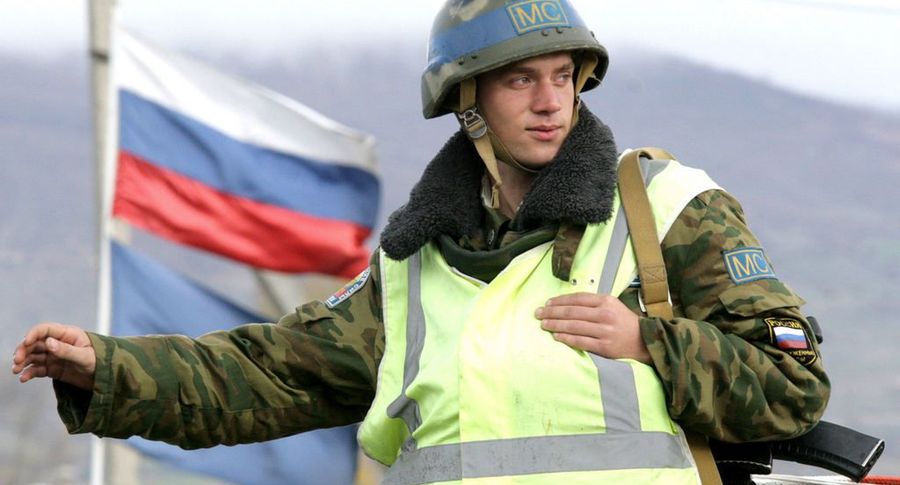 The August curse is a perceived phenomenon in Russia, in which tragic events are felt to occur unusually often in the month of August. All sorts of natural and supernatural explanations have been presented for the phenomenon.
Indirectly, this is a reason why some eye Crimea with fresh concern. We do recall the Russia-Georgia war of August 2008. Last week, we heard Russian media voice accusations against Ukraine regarding shooting at Crimea and diversions. Meanwhile, Russia has moved large units to Northern Crimea.
Officially, Russia cites military exercises while it has cased extra tensions. History tells us this is a classic way to start acts of wars. Just like Nazi Germany against Poland, after the Gleiwitz incident, and the Soviet Union against Finland after the Mainila incident.
On both occasions, the criminal totalitarian states claimed perceived attacks against them.
Meanwhile, we must remember that in the spring of 2014 Russia never went into full war against Ukraine though the situation was way more favourable than today – the Ukrainian forces being barely battle ready back then. Also, due to sanctions and oil price drop Russia's resources are not what they used to be.
Mainly, Russia's activity ought to be viewed as pressurising the West for it to pressurise Kiev to follow the Minsk agreement it dictated. At that, Russia's main recent wins have come through crafty diplomacy, propaganda, special forces and economic means – not on the fields of battle.