Arts Academy rector says «somebody stood in the way»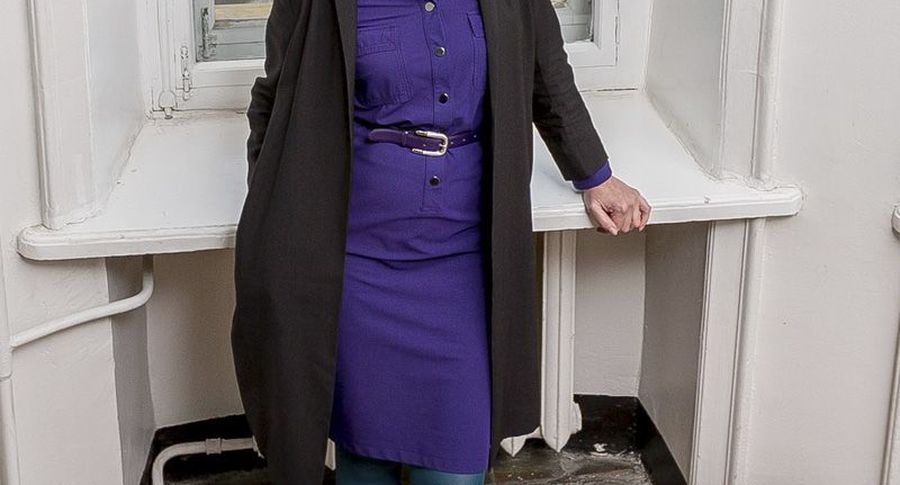 I had a nice contact with Ester Palm, owner of house next door, and after every meeting I felt we found a solution. With other neighbors we settled regarding compensation and Ester Palm was the only exception.
We offered her various variants. Such as buying out the apartments or compensation to a large degree. She was worried that the facade might be damaged during the construction works, already marker somewhat from the building of City Plaza. These were mapped and an analysis was made to keep it from happening. And there was a guarantee should it still happen, regarding compensation. We went as far as to discuss with representatives of Ester Palm about how add storeys to her house and how to help there. We also talked about refreshing the entire facade.
Looking back, it seems to me the talks were just to drag the time. Ester Palm contested everything – 17 applications all in all. These were to Tallinn city council and planning department and we were the third party. In the end, it all came to nothing as our EU funds were withdrawn.
The current processes on the lot are the kind that money movers make. Already according to a contract entered before be, City Plaza had the right of pre-emption regarding our lot. In hindsight, I may say that whatever we might have wanted to do on our lot, somebody would have stood on the way. No such public object happens without political support – which we had not.