Oliver Kruuda: «independent expert assessment» of Tere reorganisation plan was written at law office of creditors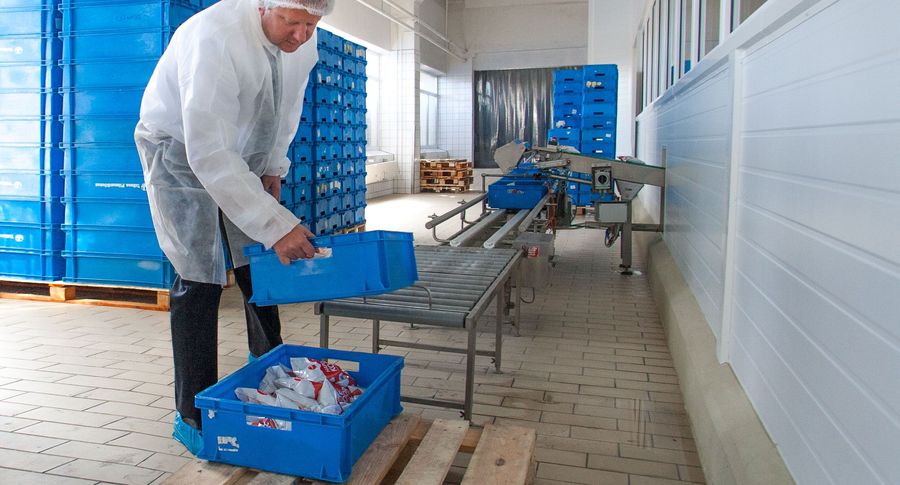 According to Oliver Kruuda, owner of dairy industry Tere currently under reorganisation, the independent expert assessment published by media last week was actually prepared at the law office Cobalt servicing the main creditors of Tere. The opponents say the claim is absurd.
«Well one of the experts was suggested by a bank. He wrote exactly what the banks dictated to him,» said Mr Kruuda, hinting at BDO Eesti AS financial expert Urmas Võimre.
To that, Mr Võimre responded by saying he does not know «whether to laugh or to cry. Just speculations being spread,» said Mr Võimre.
«The expert assessment hasn't even been written by Võimre,» continued Mr Kruuda, underlying that Mr Võimre had only spent an hour and 15 minutes in the web environment through which Tere forwarded the documents asked for by the experts.
«And likewise the other expert – one hour and 15 minutes,» he said referring to Harju region bailiff and bankruptcy trustee Toomas Saarma.
Mr Võimre said the time says nothing as the documents can be downloaded into a computer and worked with.
Mr Kruuda said Tere ordered a separate independent expert assessment from University of Tartu economy teacher Andres Juhkam who spent over 37 hours in the environment.
«As soon as the court appointed Võimre we knew the assessment would be negative. As those in the know are aware of, Võimre is a €2,500–€3,000 kind of guy. Therefore we ordered the alternative expert assessment,» said Mr Kruuda.
Also, Mr Kruuda says the expert assessment was paid for by law office Cobalt representing the major creditors DnB Bank and Nordea. He claims the parties involved are after bankruptcy of Tere.
Mr Kruuda also listed various other shortcomings and inconsistencies in the assessment.
Jaanus Mody, leading partner at law office Cobalt Representing DnB Bank and Nordea at in the Tere proceedings, said Mr Kruuda's claims are incomprehensible.
«This is total nonsense – the experts have themselves written their opinion and that's that. Too bad that Kruuda does not like it but one day he will have to come back to reality,» said Mr Mody. At that, he did not deny he has during his career cooperated both with Mr Võimre and Mr Saarma as well as with «all lawyers, bankruptcy trustees and auditors.»
Meanwhile, via press release last Wednesday, a Harju County Court judge Hannes Olev also pointed to faults and obscurity in the expert assessment. The county court decided to send the decision to circuit court.
Thus an explicit court opinion regarding the work by the experts is yet to be voiced.