Estonia to send 46 athletes to Rio Olympic Games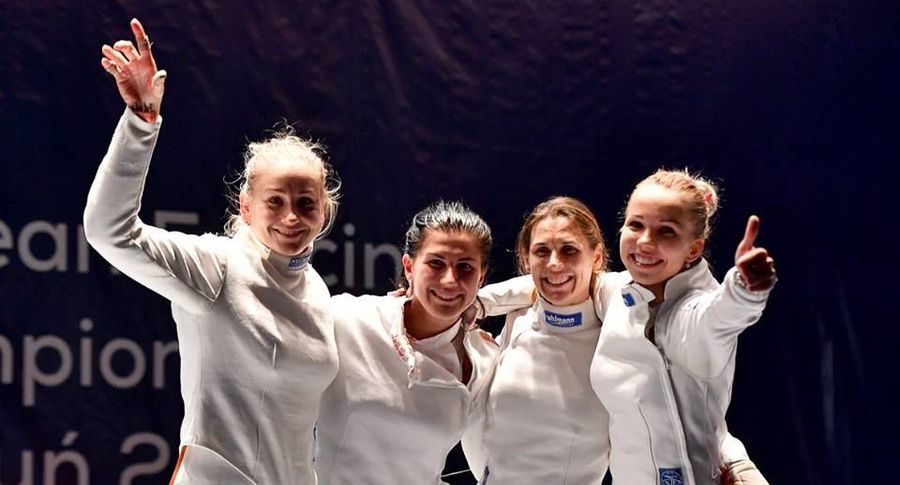 The Estonian Olympic Committee on Friday named the national team for the Rio de Janeiro Olympic Games which consists of 46 athletes representing 13 sports and a 44-strong support squad.
The president of EOK, Urmas Soorumaa, said sending 46 athletes to the games is the first success of this Olympic cycle for Estonia as the qualification conditions were tough.
At the start of the 2016 Olympic preparation program four years ago there were around 100 athletes on the candidates' list, sports director of EOK Martti Raju observed. «Forty-six of them succeeded in making the qualification grade, which is satisfactory,» he said. «A positive surprise is the big number of qualifying track-and-field athletes, but it's a pity that the fencing team didn't make it by the narrowest of margins.»
The team includes several Olympic, world and European championship medal winners like discus thrower Gerd Kanter, runner Margus Magi, wrestler Heiki Nabi, weightlifter Mart Seim, and fencers Irina Embrich, Julia Beljajeva and Nikolai Novosjolov, to name a few.
The biggest Olympic team since Estonia regained independence comprised 47 athletes sent to the Beijing Olympic Games.