Editorial: driving tests driven off country roads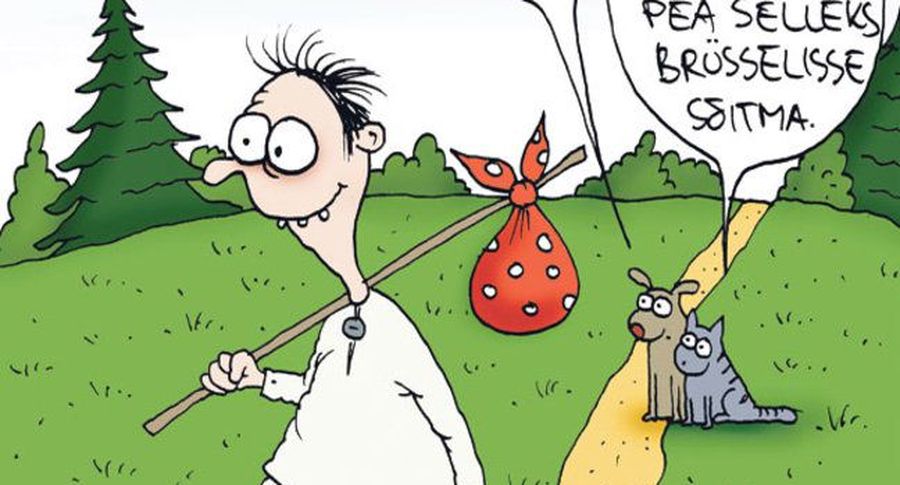 By the time the Republic turns 100 years old, Road Administration is intent to do driving tests in the toughness of city streets only.
While, in order to thin the driving tests options, Road Administration chief Priit Sauk cites boosted competence of instructors, lowered corruption and better preparedness achieved in the turbulent city streets, one would doubt the benefits of the worsening availability.
And, the exams will continue in Kärdla, Hiiumaa with the highest percentage of exams passed as seen to be sign of leniency – or overly peaceful conditions.
Also: in order to pass a driving test in a city, they would of necessity have to also practice there. Lots of time and money potentially to be spent...
With the options so bad, who knows if the country lads will not opt to do their driving without a licence. Which would be counterproductive.
What's more: a glance at official statistics casts doubts on the lower corruption levels promised – in 2015, seven Road Administration examiners were held as suspected in corruption in Narva, five in Tallinn and one in Saue.
For improved competency of examiners and drivers, there must be better means than to cut availability of service.
The deletion of  South-East and Eastern Estonia does feel like driving people towards further hubs-urbanisation.